Resources for Academia
An all-remote contract research organization with a focus on genomics, The Bioinformatics CRO sources expert bioinformaticians from around the globe at comparable rates to
core facilities.
We are experienced in most common genomics analyses and provide custom services and data integration through a simple and flexible hourly model. Clients own any novel IP that results from our analyses. Regarding authorship, we advise adherence to the journal's guidelines.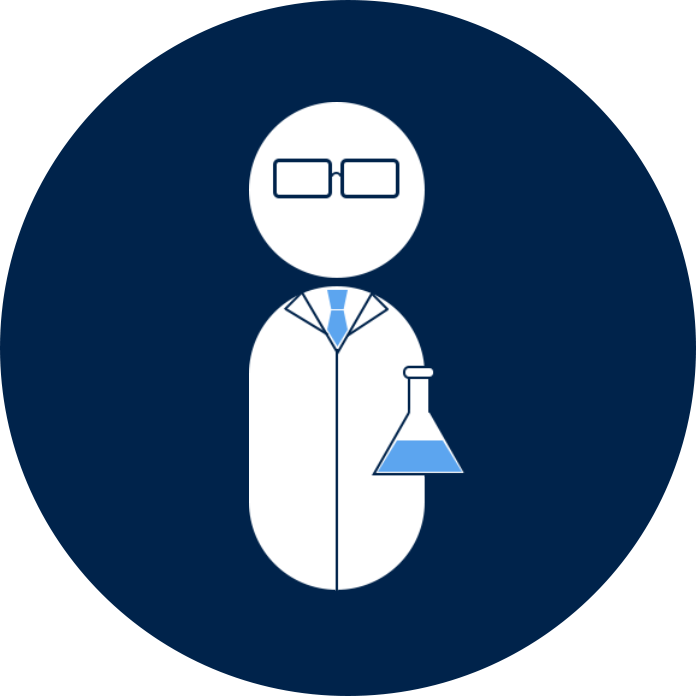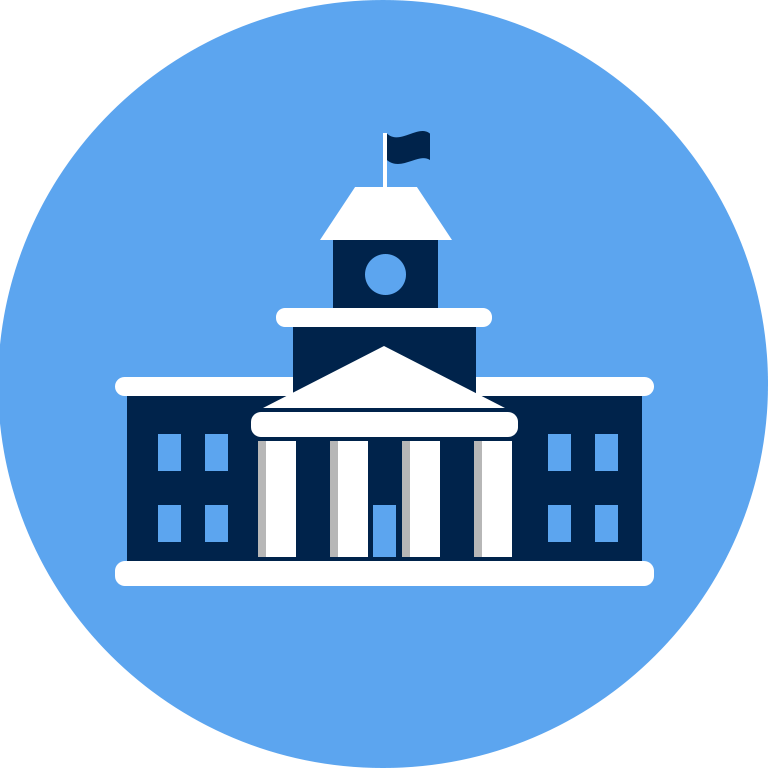 Get More From Your Data
We provide a variety of genomics services, ranging from transcriptomics (bulk, single cell, full length, digital gene expression, and much more), epigenomics, and exome and whole genome sequencing, to population and statistical genetics. Our expertise spans most computational biology. We customize our offerings to your needs, which can include support for publication and more.
Get the Most Out of Your Funding
When capital is limited, purchasing equipment poses a serious financial burden. And without the proper instrumentation, your operational capacity as a scientist is hamstrung. That's why we are partnering with Excedr.
Excedr provides scientists with lab equipment leases and comprehensive service plans at an affordable price. Fill out the form below to learn how Excedr can help you get more from your funding.

Featured Clients in Academia
We have experience working with academic institutions as well as biotechs and pharma. We frequently help with building, deploying, and running analytical pipelines, analyzing and integrating both public and client-generated NGS datasets, machine learning and data visualization.