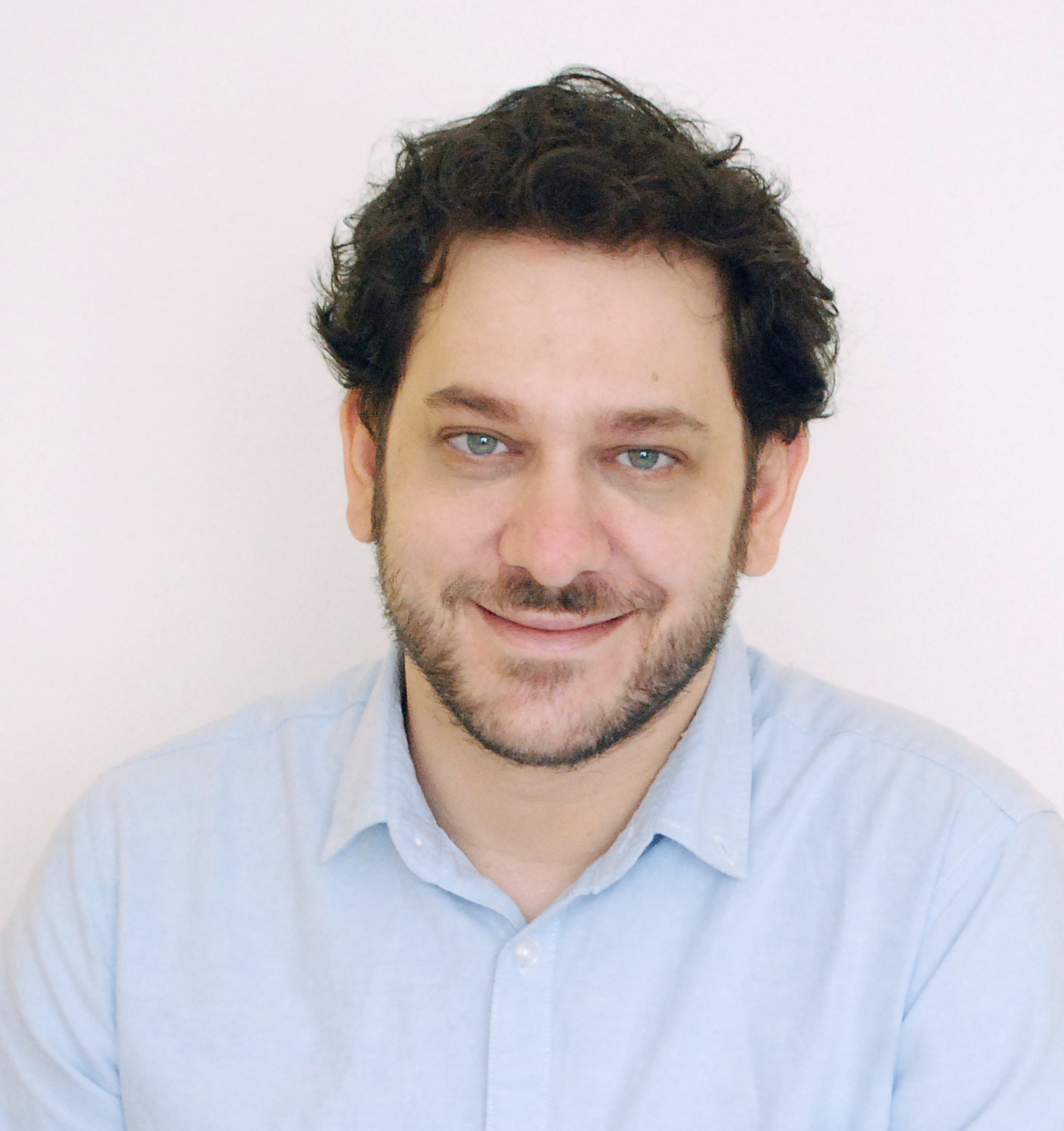 Márton Münz, PhD
Márton Münz is a born creator, a lover of reading, writing, and problem solving. When he got his first computer as a child, he didn't sit around and play video games like many of his friends. Instead, he taught himself how to code, writing text based games like poker.
His father, a writer, had a major influence on Márton's interest in the literary arts. At the end of high school he started writing for science columns in popular newspapers, where he found the empathetic process of understanding an audience to be stimulating and fun. Although he wrote for a number of years in addition to developing content for radio and TV programs, Márton never considered himself to be a journalist: "I enjoyed it, but I always had other plans."
Absolutely fascinated by the philosophy and theory of the cosmos — What happens when we go near a black hole? How was the universe formed? Is there life on other planets? — Márton entered into a 5-year masters program in physics at Eötvös Loránd University. Unfortunately, he found the program disenchanting. Instead of contemplating the mysterious intricacies of deep space, he was filling his head with complex mathematical equations.
Halfway into his MSc in physics, Márton found himself in a medical crisis. Diagnosed with Alport syndrome, a genetic disease that affects the function of collagen, he developed end-stage kidney failure. As he spent many hours in the hospital receiving dialysis, his interest in the human body began to grow. He remembers promising himself "if I miraculously recover, I will forget quantum mechanics and study genes instead."
Fortunately, recovery came in the form of a kidney transplant, and Márton finally started to regain his health. He returned to school, changed his focus from quantum mechanics to biophysics, and completed his thesis on using computational methods to study gene expression patterns. The near-death experience instilled in him a sense of urgency and a deep desire to make an impact on the lives of people dealing with various sorts of illness.
Soon after graduating from his masters program, Márton married artist and fashion designer Brigitta Both and was accepted into Oxford University's bioinformatics and systems biology DPhil (PhD) program. In sharp contrast to the historic golden spires and gothic chapels, he studied the cutting edge science of computational biology and protein dynamics.
Following graduation, Márton decided to stay at Oxford for his postdoctoral training with the Department of Statistics as well as The Wellcome Trust Centre for Human Genetics, where he could use the skills he learned to help people more directly. In this work he developed software to make the clinical testing for genetic cancer predispositions more affordable and accessible. He thrived under the pressure of developing software for use in clinics, where his programs are used to this day to inform treatment plans.
After completing his postdoctoral work, Márton worked as a bioinformatics consultant at the Institute of Cancer Research, London. Here he participated in the Transforming Genetic Medicine Initiative (TGMI), a multi-disciplinary group of scientific and clinical experts focused on building the knowledge base, tools and processes needed to deliver genetic medicine.
His love of sunshine, adventure, and the arts took Márton and his wife to Barcelona, Spain. Working remotely for the TGMI allowed him to pursue his interests outside of computation. He enjoys discovering local cuisine with his wife, going to art exhibitions, and watching lots of futbol. When his research group in London was disbanded, Márton was afraid he would have to give up on the life he'd built in Barcelona. Then he stumbled upon The Bioinformatics CRO, founded by fellow Oxford graduate Grant Belgard.
The Bioinformatics CRO is the first fully distributed bioinformatics contract research organization. As such, we hope to span the chasm between the demand for bioinformatics services and the availability of skilled bioinformaticians limited by geography.
In the coming years, Márton hopes to pursue his passions for writing, completing a novel or two, as well as for traveling, while performing high-quality analyses for the scientific community.
We are so excited to welcome Márton to our team, and look forward to working with him moving forward.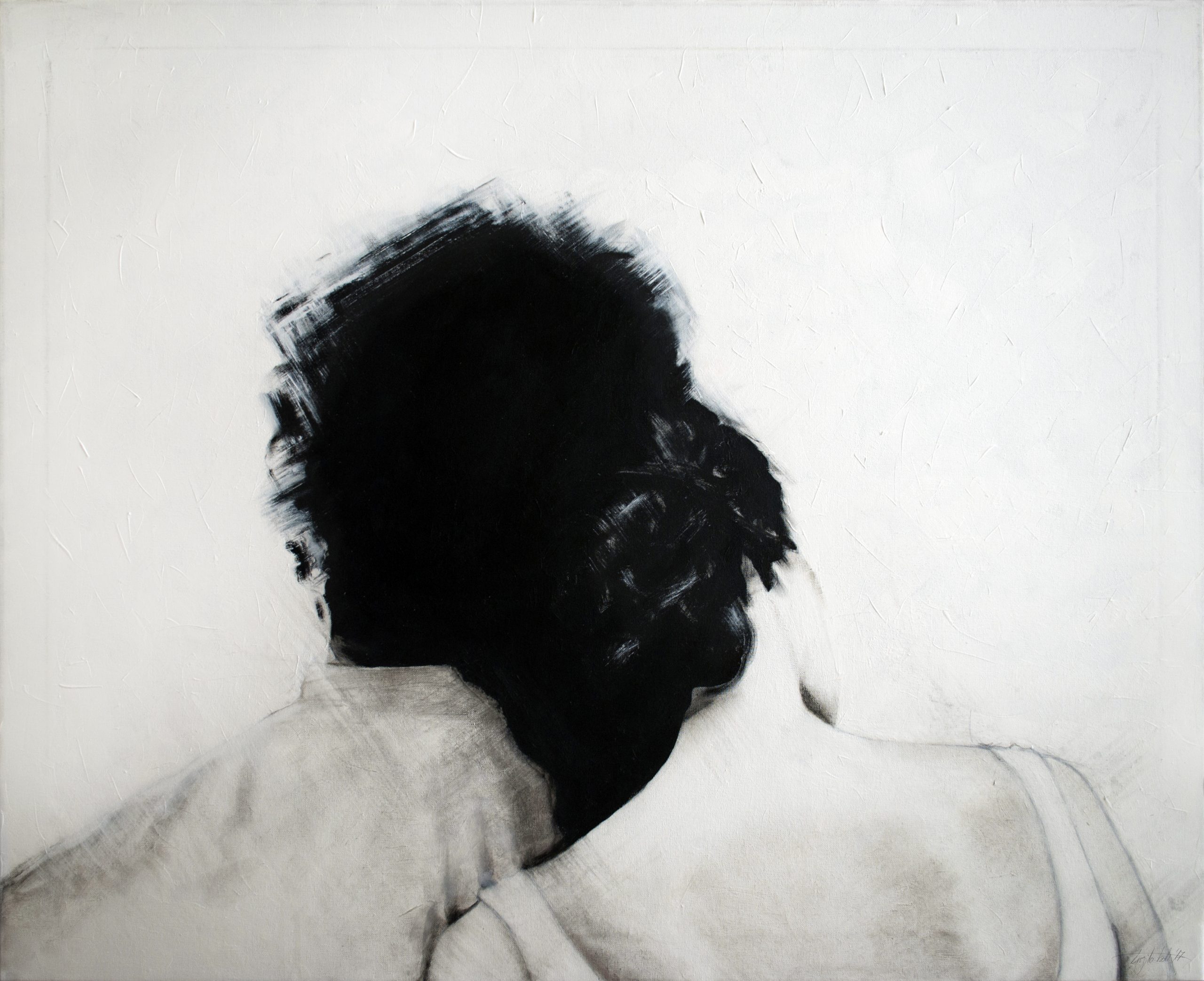 Synchronized / Sincronizado, a painting by Márton's wife Brigitta Both.