Bioinformatics contract research and consultants
---
Software Engineer (Bioinformatics)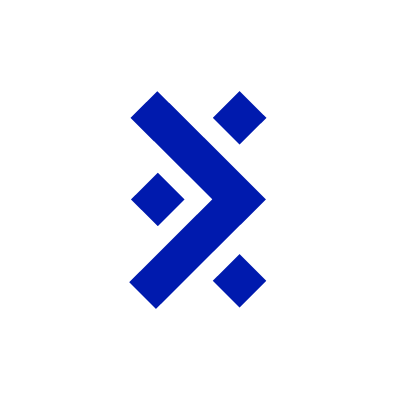 Vision
The convergence of laboratory automation, high-throughput assays, and machine learning is moving the medium of biological discovery to silicon. At LatchBio, our mission is to foster this revolution by creating a first-in-class platform that enables biologists to leverage the explosion of data that increases by orders of magnitude every year. Currently, biotechs waste huge sums of resources building data warehouses, analytical tools, and bioinformatic pipelines — effectively reinventing the wheel each time. We will accelerate what is possible and solve this drain by building and disseminating the data infrastructure of the biocomputing revolution, making medicine and biotech move faster. We believe life-saving therapies are hidden within unmade connections in disparate data centers and are pushing toward a future where every idle CPU is used to uncover these links.
Resposibilities
Work with a team of software engineers to design / implement flexible multi-omics pipelines.
Work with partnering biotech companies to optimize platform's ability to generate biological insights.
Inform decision-making and software design by applying bioinformatics expertise.
Identify pain-points in existing -omics data pipelines & implement new methods to hit benchmarked improvements.
Develop statistical and visualization tools for experimental QC and high throughput data mining and analysis.
This job might be a great fit if you
Thrive in a fast-paced, collaborative, team-oriented startup environment.
Want to take on responsibility & lead the design of highly-impactful products.
Have experience in applying software engineering best practices to fields related to computational biology, bioinformatics, genetics. We are open to hiring at different experience levels.
Have programming and pipelining experience in Python, R, NextFlow, BioConductor and/or AWS.
Have deep fundamentals within bioinformatics, algorithms, and computer science and have employed it to build pipelines and deploy codebases on biological data.
Have practical experience applying CS and systems knowledge to generate insights from biological datasets such as next generation sequencing or microarrays.
Have a demonstrated record of working on and leading impactful projects.
What we offer
The opportunity to work on challenging, high impact Bio infrastructure that is immediately deployed to accelerate the discovery of new therapeutics.
Strong technical coworkers in software and biology, who all have a powerful mix of intellectual curiosity and humility. The team reads and discusses 1-2 ML or biology papers every week to stay on top of the field and inspire new ideas.
Competitive salary and equity. Medical, dental, and vision insurance, and a 401(k) program.
Job Features
| | |
| --- | --- |
| Location | Soma, San Francisco |
---