Bioinformatics contract research and consultants
---
Software Engineer (Full-Stack)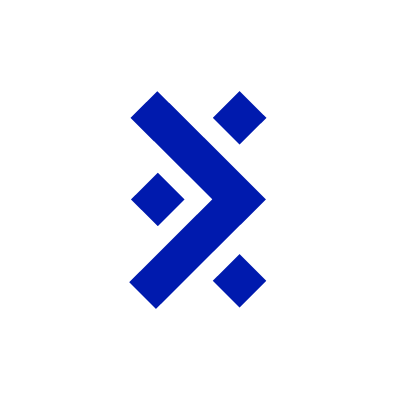 Vision
The convergence of laboratory automation, high-throughput assays, and machine learning is moving the medium of biological discovery to silicon. At LatchBio, our mission is to foster this revolution by creating a first-in-class platform that enables biologists to leverage the explosion of data that increases by orders of magnitude every year. Currently, biotechs waste huge sums of resources building data warehouses, analytical tools, and bioinformatic pipelines — effectively reinventing the wheel each time. We will accelerate what is possible and solve this drain by building and disseminating the data infrastructure of the biocomputing revolution, making medicine and biotech move faster. We believe life-saving therapies are hidden within unmade connections in disparate data centers and are pushing toward a future where every idle CPU is used to uncover these links.
Resposibilities
We are looking for an experienced software engineer with deep knowledge of cloud infrastructure and software platforms to own the velocity, quality, and stability of our software products.
We are building our core biocompute platform on top of AWS, with a stack that spans Kubernetes (GKE), Docker, Flyte, Python, and React.
Our software helps biologists run their computational workfows and get answers to their experiments, we need you to help us build the infrastructure that makes this possible.
Help build a culture of operational readiness by contributing to discussions and processes around code ownership, alerting, zero-downtime infrastructural upgrades, scalable integration testing.
This job might be a great fit if you
Thrive in a fast-paced, collaborative, team-oriented startup environment.
Want to take on huge responsibility & lead the design of highly-impactful products.
Interested in adopting and contributing back to open source projects.
Have programming experience applying Python, JavaScript, React, Go, Rust, or Haskell to build robust systems.
Have a demonstrated record of working on and leading impact-full projects.
What we offer
The opportunity to work on challenging, high impact Bio infrastructure that is immediately deployed to accelerate the discovery of new therapeutics.
Strong technical coworkers in software and biology, who all have a powerful mix of intellectual curiosity and humility. The team reads and discusses 1-2 ML or biology papers every week to stay on top of the field and inspire new ideas.
Competitive salary and equity. Medical, dental, and vision insurance.
Job Features
| | |
| --- | --- |
| Location | Soma, San Francisco |
---