Expert Analyses
Whole genome sequencing (WGS), whole exome sequencing (WES), and targeted resequencing are used to call, annotate, prioritize, and interpret genomic variants. Our bioinformaticians have expertise in the development and implementation of these pipelines in clinical and research settings.
Genome, Exome, and Targeted Resequencing
Genome, exome, and targeted resequencing pipelines are increasingly used in a variety of research and clinical settings, for example testing for variants in cancer predisposition genes. Working at the Institute of Cancer Research, Dr. Márton Münz, one of our senior bioinformaticians, was a key person in the development and implementation of targeted sequencing and whole exome sequencing (WES) pipelines designed for clinical genetic testing to determine predisposition towards various cancers.
Dr. Münz was the leading developer of several published, validated, and automated NGS pipelines such as OpEx, optimized for clinical exome sequence analysis.
Further, he was the leading developer of CAVA (Clinical Annotation of Variants), an NGS variant annotation tool implementing CSN (Clinical Sequencing Nomenclature) that is based on the HGVS variant nomenclature, and CoverView, a coverage and base/mapping quality evaluation tool used for targeted and whole exome sequencing.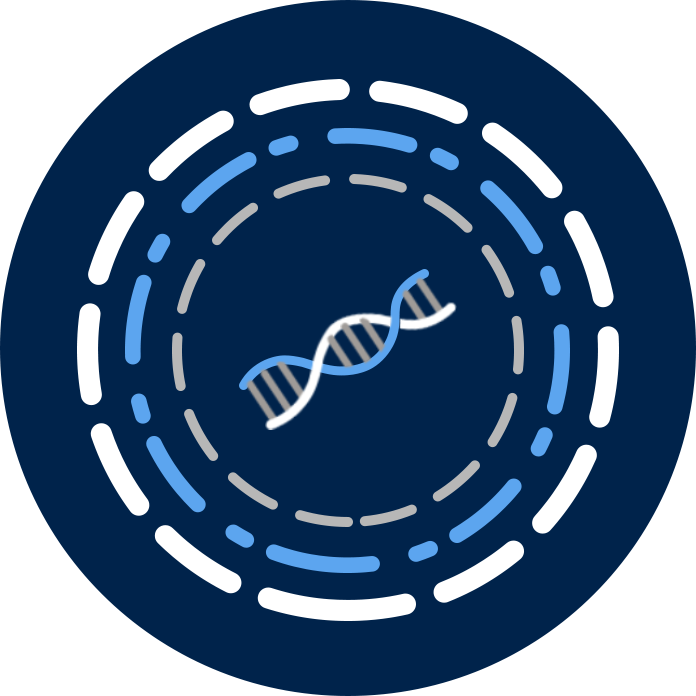 What to Expect
After we meet and discuss your project, we assemble a team with expertise in the required analyses. Our world-class bioinformaticians solicit your input, analyze your data (or build your custom pipeline, depending on your needs), internally review it, and discuss the results with you.
Our World-Class Bioinformaticians
"Working with The Bioinformatics CRO has been an easy, effective, and amazingly productive experience! They are extremely professional and knowledgeable across complex fields such as brain imaging and genetics, and they work with you to deliver quality results. I found this really useful, especially for short-term projects – it's an excellent alternative to hiring a postdoc, without having to train a new person!"
Assistant Professor, University of Southern California
Other Services
Next Generation Sequencing

GWAS & Genetic Overlap
RNA-seq & Microarrays

Population & Statistical Genetics
Drug Target Diligence

ChIP-seq & ATAC-seq
WGBS

Machine Learning & Deep Learning
… and much more
bioinformatics Done Right, Now
Schedule your free initial consultation today