Quality Bioinformatics
The Bioinformatics CRO is a fully distributed contract research company that serves the computational biology needs of biotechnology companies, with a focus on genomics.
The Problem
Research projects can be stalled for months, or even years, due to a dearth of bioinformatics expertise. Even worse, poorly executed analyses can result in incorrect conclusions and an immense subsequent misallocation of resources.
Our Solution
We work with you to develop a customized plan that best suits your needs. We offer project-based contract research, consulting, and a flexible "bioinformatics department for hire" service. We aim to please our clients and cultivate long-term relationships.

Excedr's laboratory support program provides scientists with affordable leasing solutions that get equipment into the lab quickly.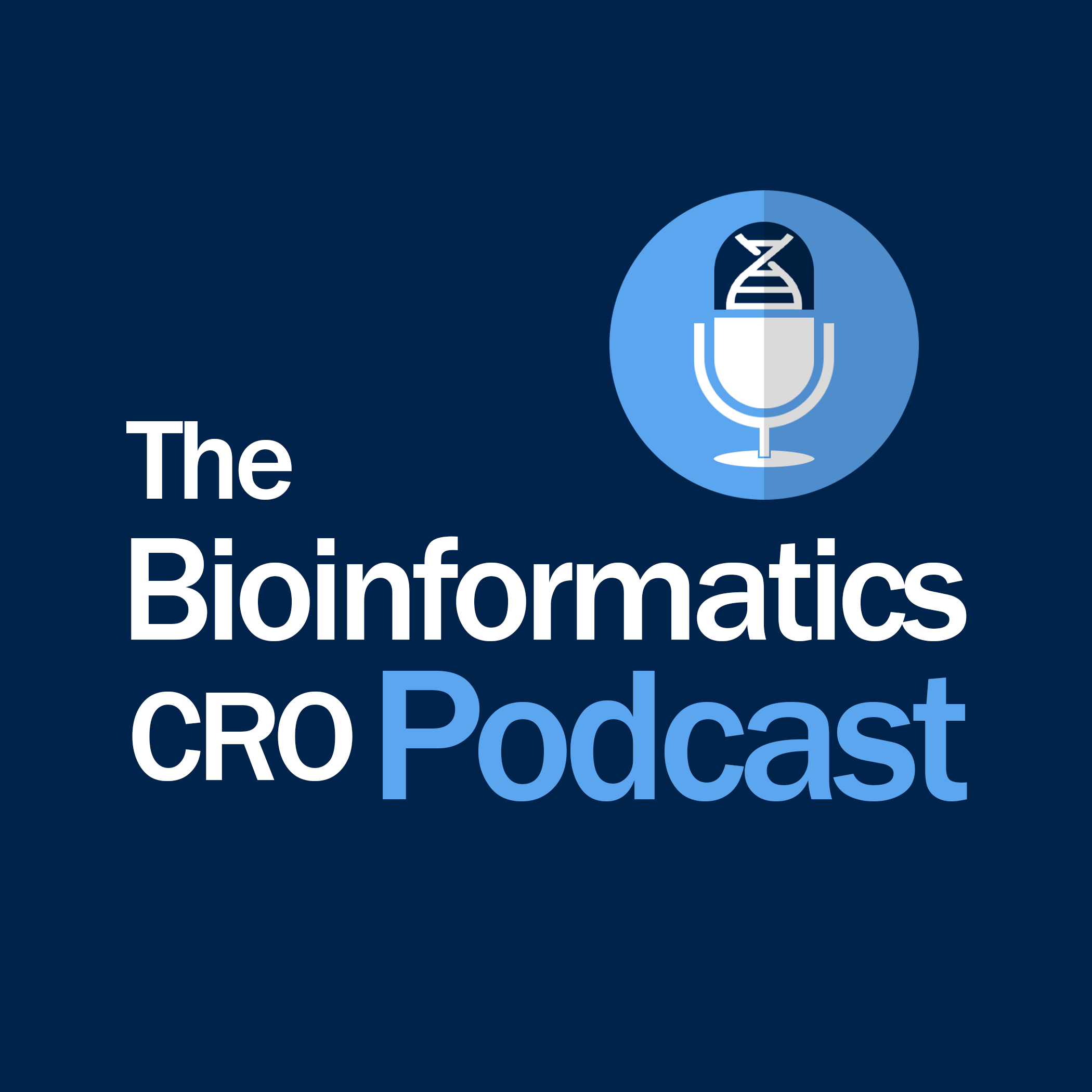 Check Out The Bioinformatics CRO Podcast
On The Bioinformatics CRO Podcast, we chat with scientists and others in biotech to discuss interesting topics across biomedical research and to explore what made them who they are today.
Our guests include biotech CEOs, science communicators, academic researchers, and more.
Bioinformatics

Done Right, Now
Get the most from your data with expert bioinformatics support.