Our Team
Meet our PhD bioinformaticians whose complementary skillsets span most of genomics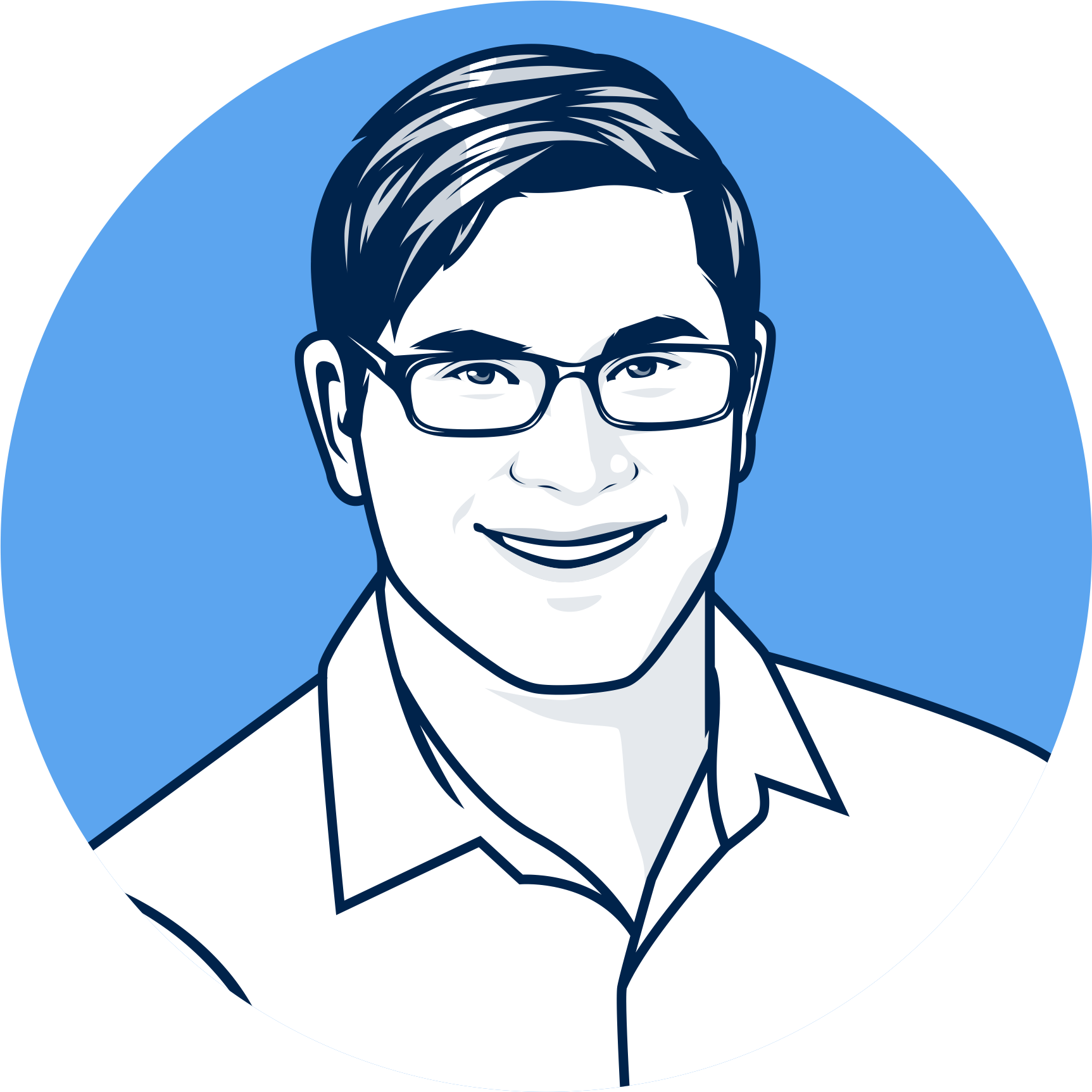 T. Grant Belgard, MBA, PhD
Chief Scientist and CEO
Grant earned a doctorate from the University of Oxford as a Marshall Scholar, with joint training at the National Institutes of Health. He completed a postdoctoral fellowship at UCLA, and spent time as a research scientist at Oxford and in the biotech industry. Grant has authored 24 scientific papers, consulted for biotech companies and financiers, and completed an Executive MBA at the Quantic School of Business and Technology. Outside of work, he volunteers for several science and education causes and serves as a trustee of the LSMSA Foundation. More information is available at grantbelgard.com.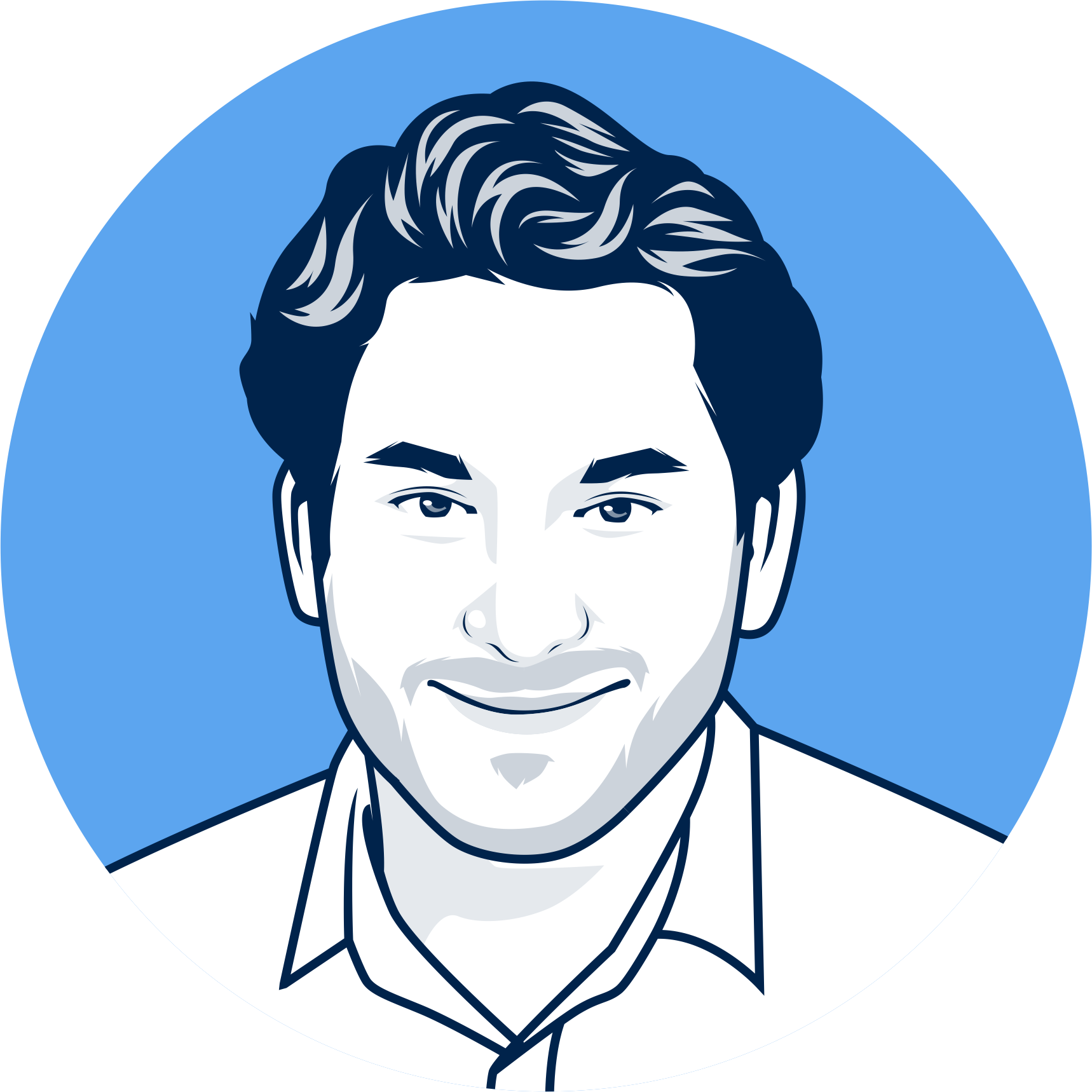 Márton Münz, PhD
Senior Scientist, Computational Biology
Márton has a PhD (DPhil) in bioinformatics from the University of Oxford and an MSc in physics. With a total of 11 years of experience in the field of clinical bioinformatics, computational biology and software development, Marton has worked on various projects involving high-throughput sequencing: including clinical targeted and whole exome sequencing, immune repertoire sequencing and gene expression microarray analysis. He was born in Budapest, Hungary and worked as a science and culture journalist before embarking on a scientific career.
Worldwide Consultant Network
We assemble a project team including both in house talent and hand picked demonstrated experts, from our global network of dozens of consultants, to ensure your project is done efficiently and with best practices.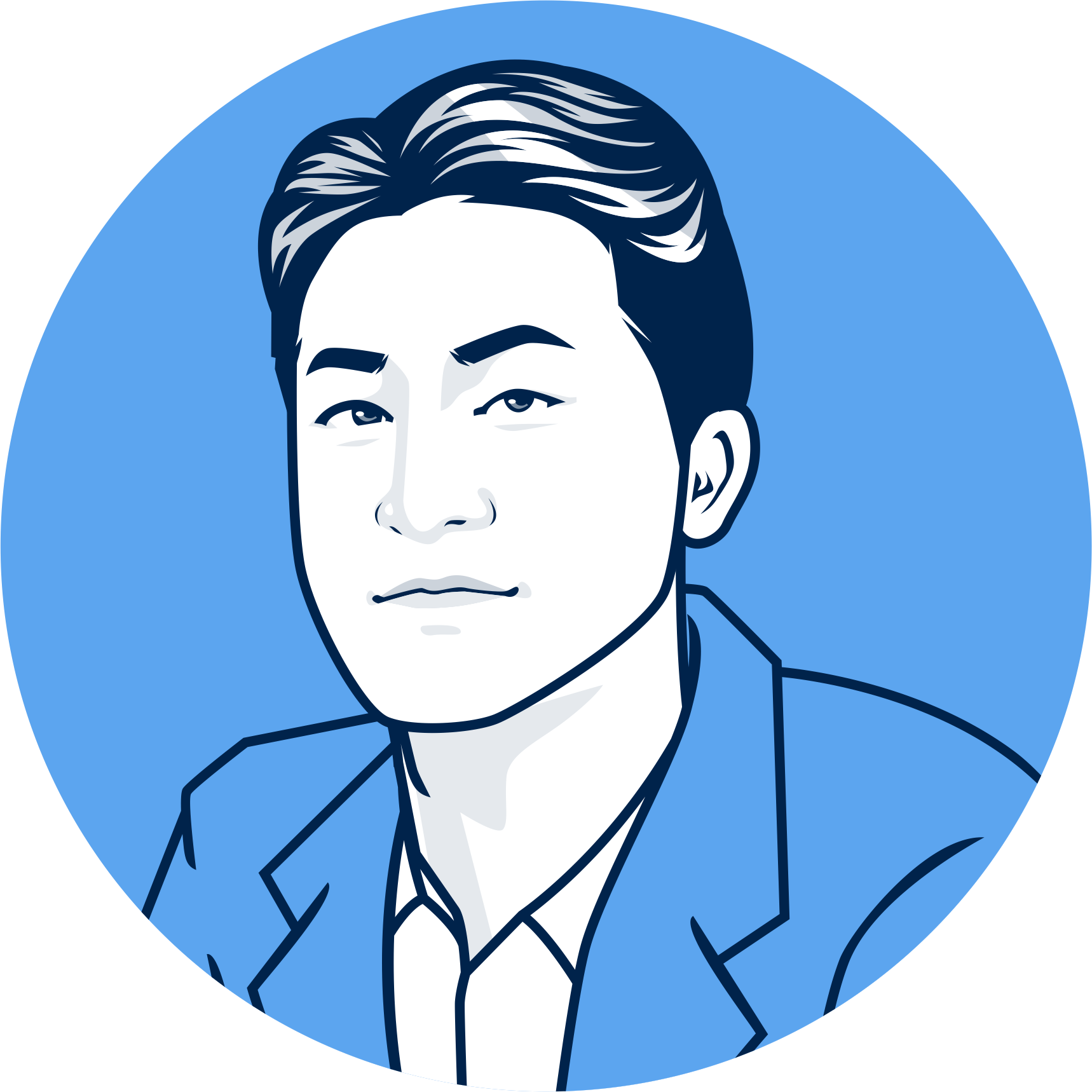 Bongsoo
PhD. Bioinformatics and Genomics
Specialties: Transcriptome, epigenetics analysis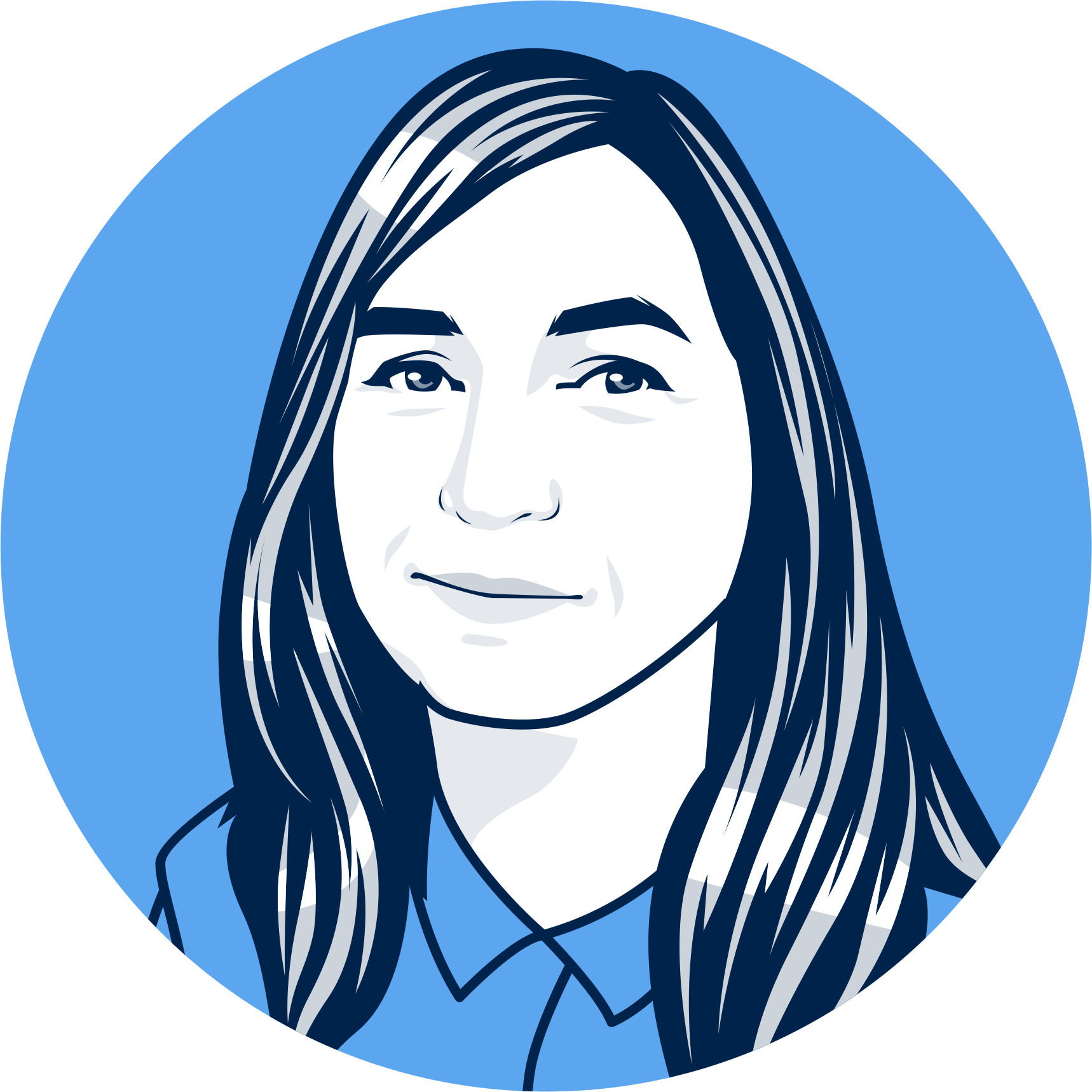 Catherine
PhD. Structural Bioinformatics
Specialties: Single cell RNA-seq, whole genome/exome sequencing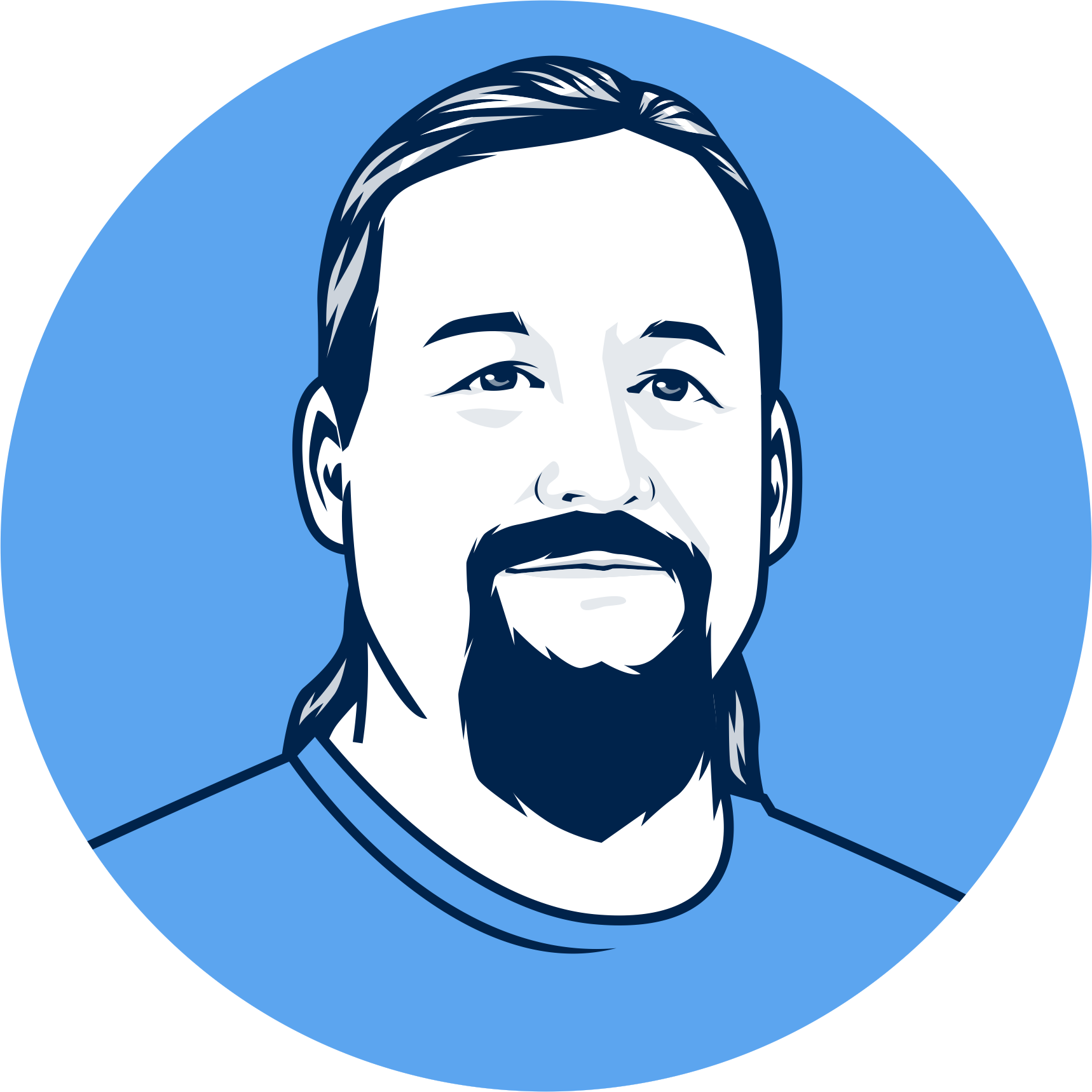 Daniel
PhD. Bioinformatics
Specialties: RShiny applications, single cell RNA-seq, eQTL analyses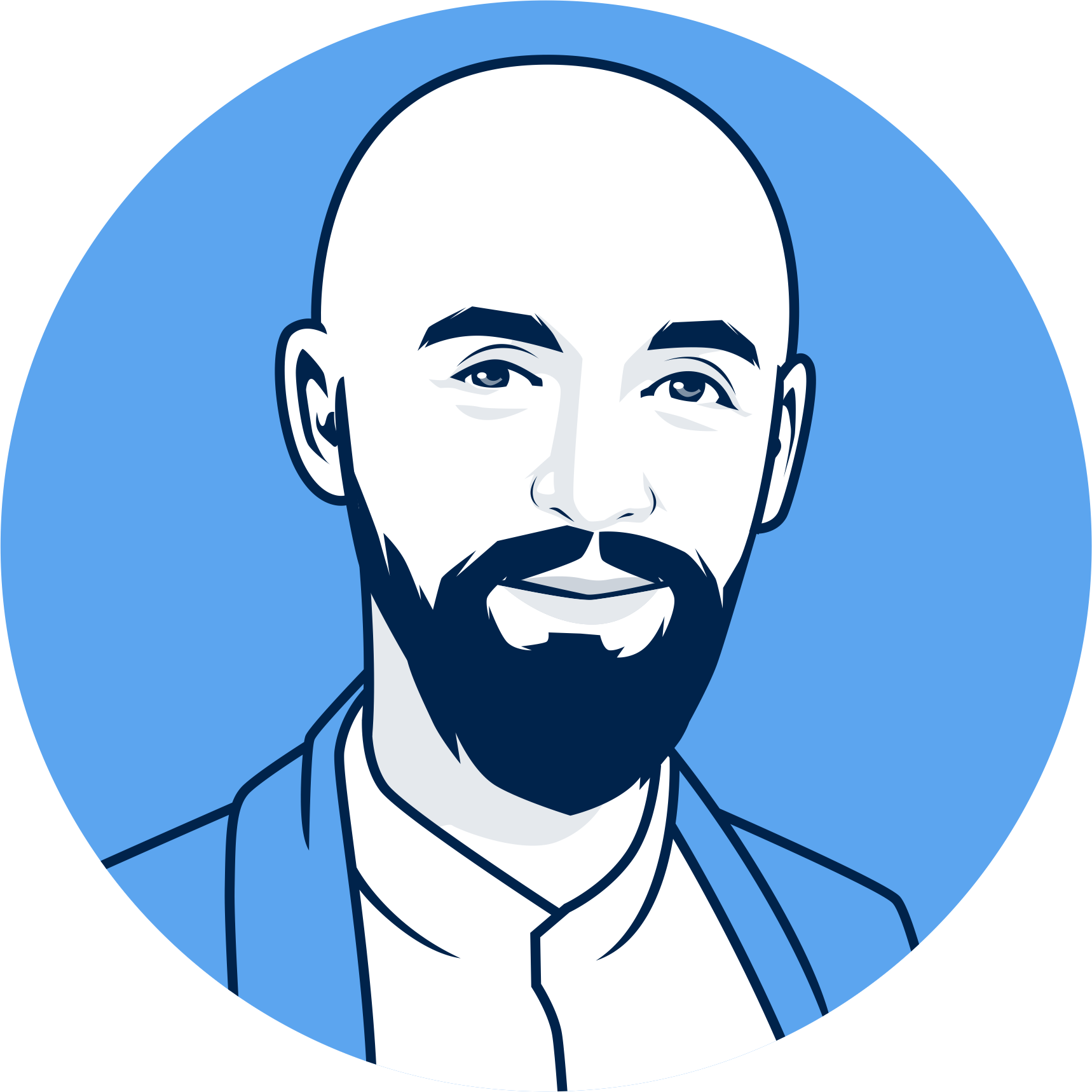 Endre
PhD. Classical & Molecular Genetics
Specialties: Methylation-QTL, RNA-seq, GWAS, alternative splicing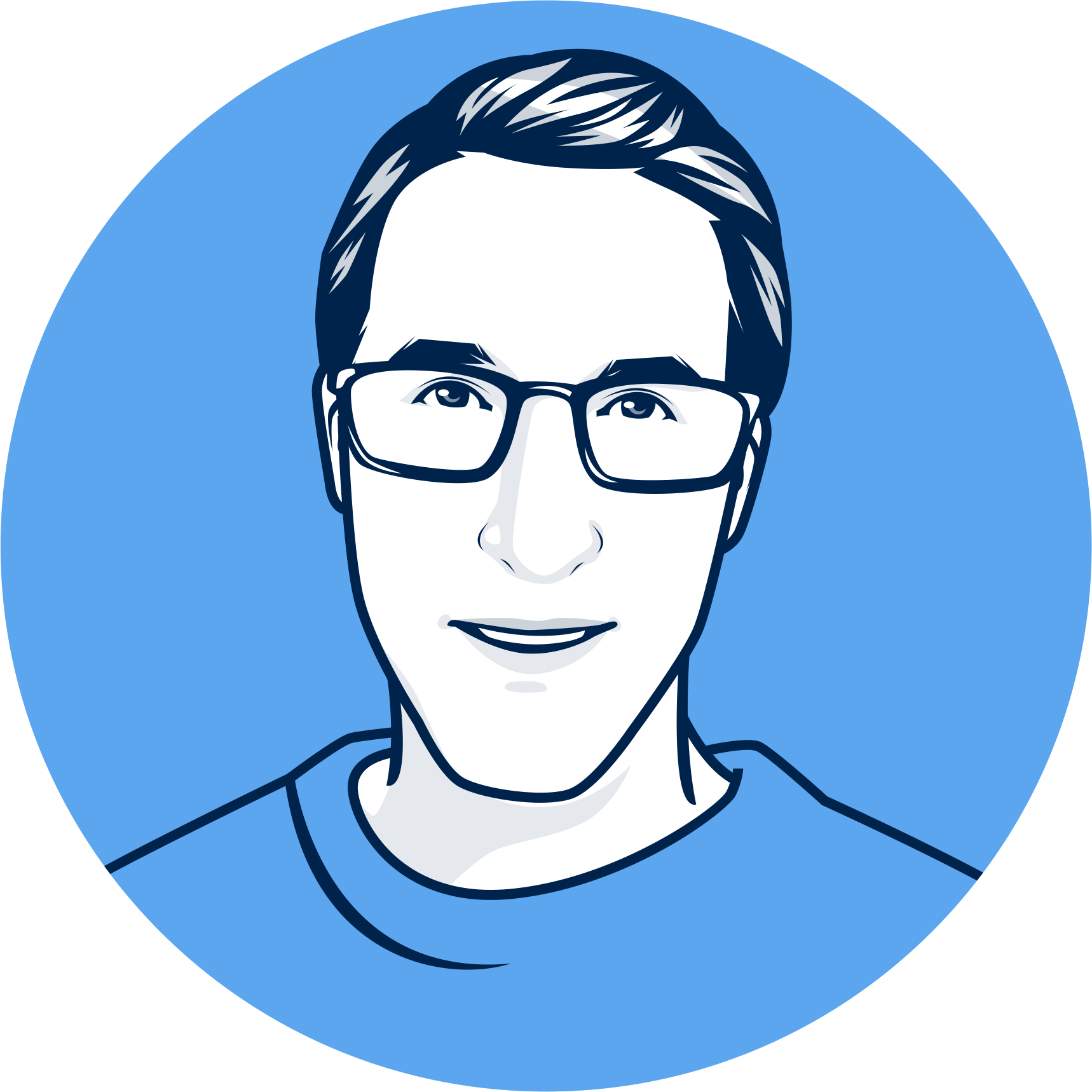 Georg
PhD. Bioinformatics
Specialties: Statistical analysis, data visualization, literature data curation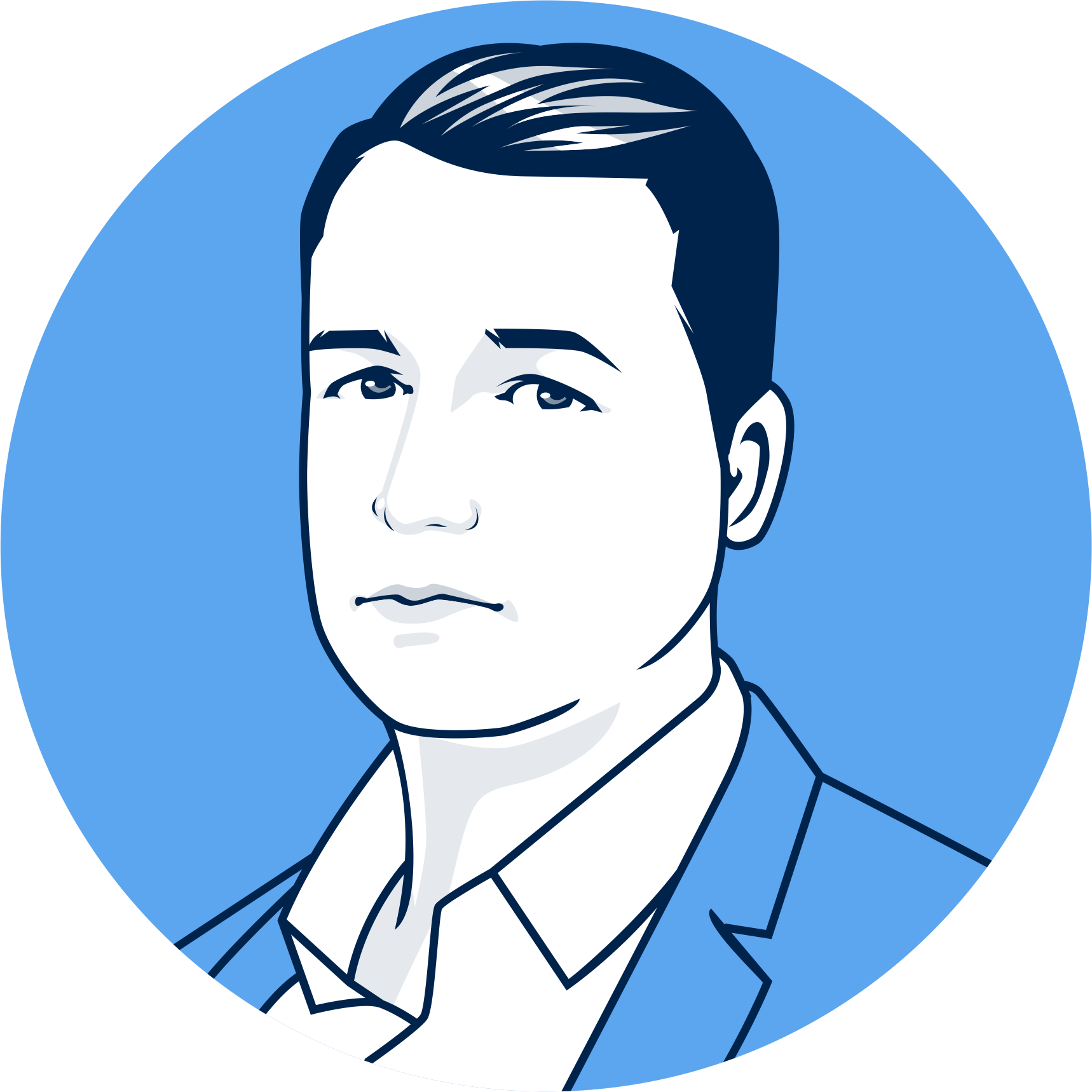 Ivan
PhD. Bioinformatics
Specialties: Cell programming, epigenetics, SQL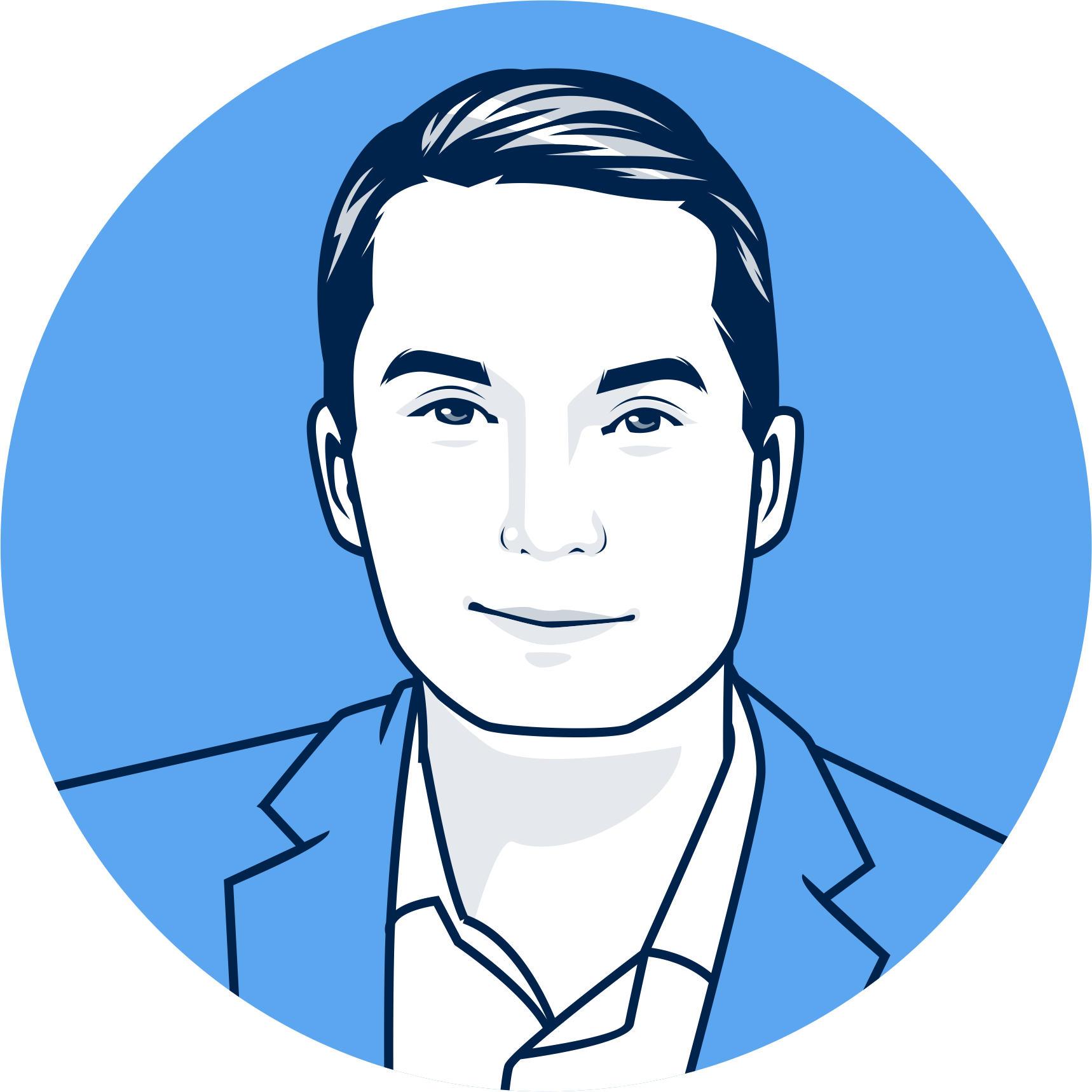 Kevin
PhD. Cancer Studies
Specialties: Single cell RNA-seq, CITE-seq, NanoString, TCGA RNA-seq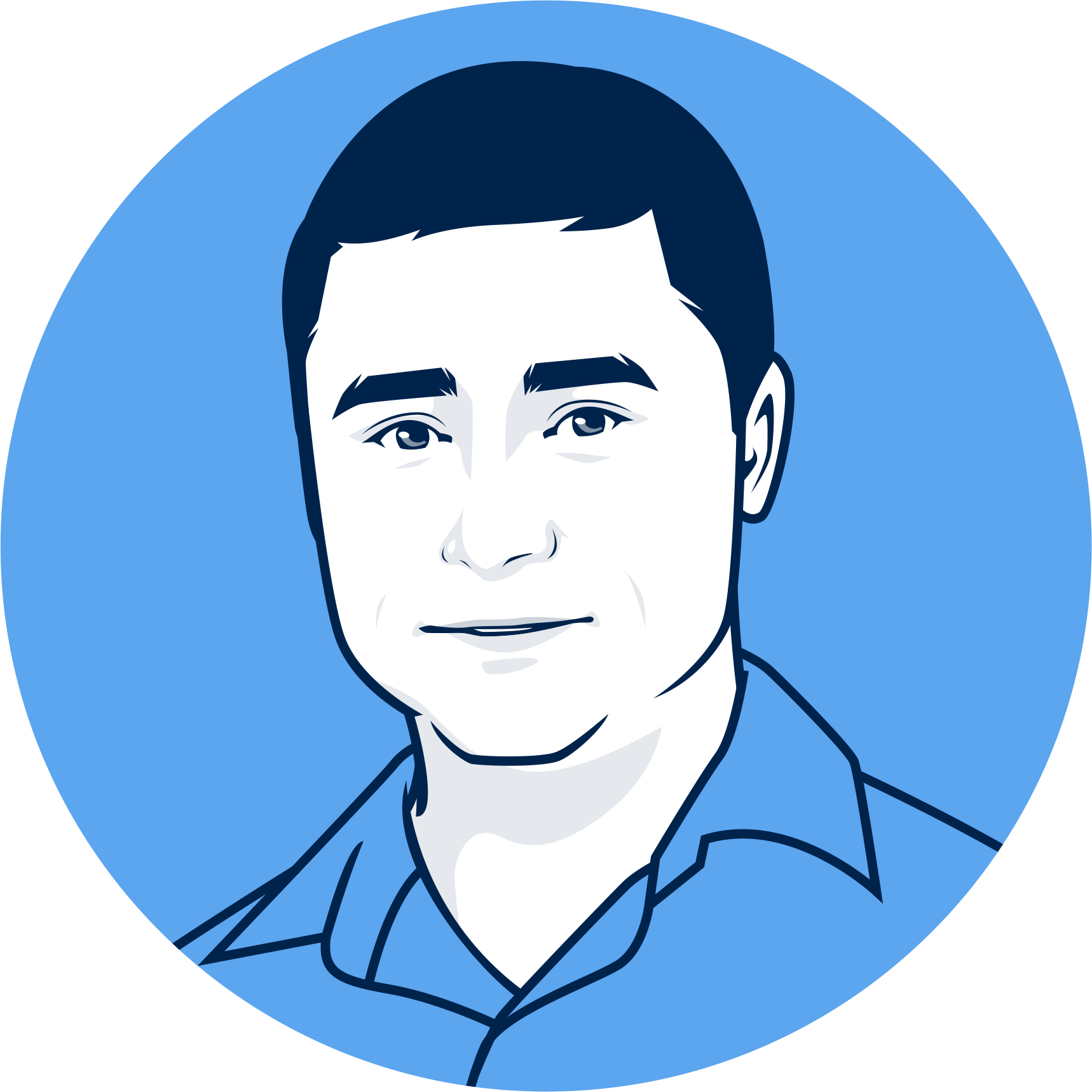 Peter
PhD. Theoretical and Mathematical Physics
Specialties: Differential expression analysis, correlation network analysis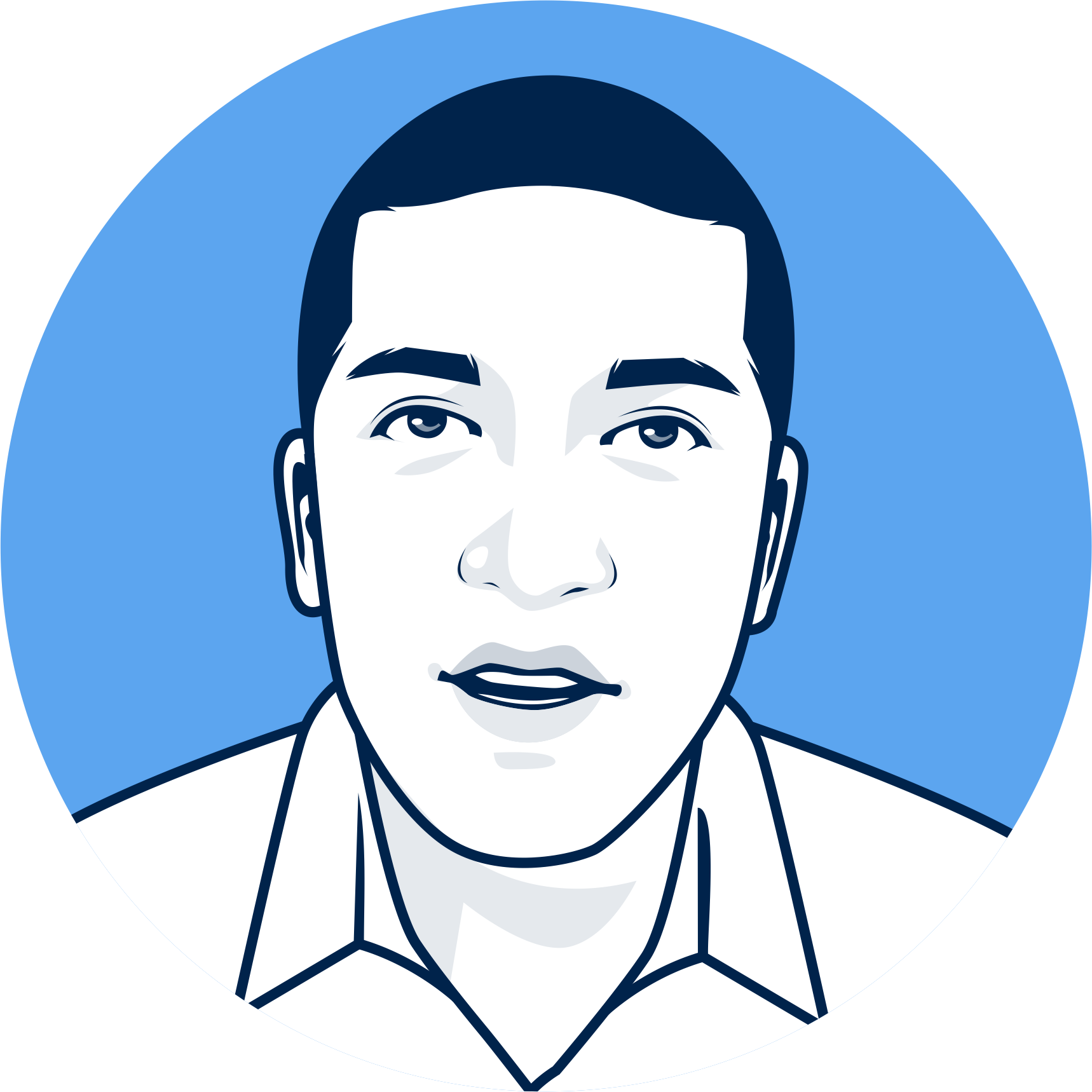 Razib
ABD. Genetics
Specialties: GWAS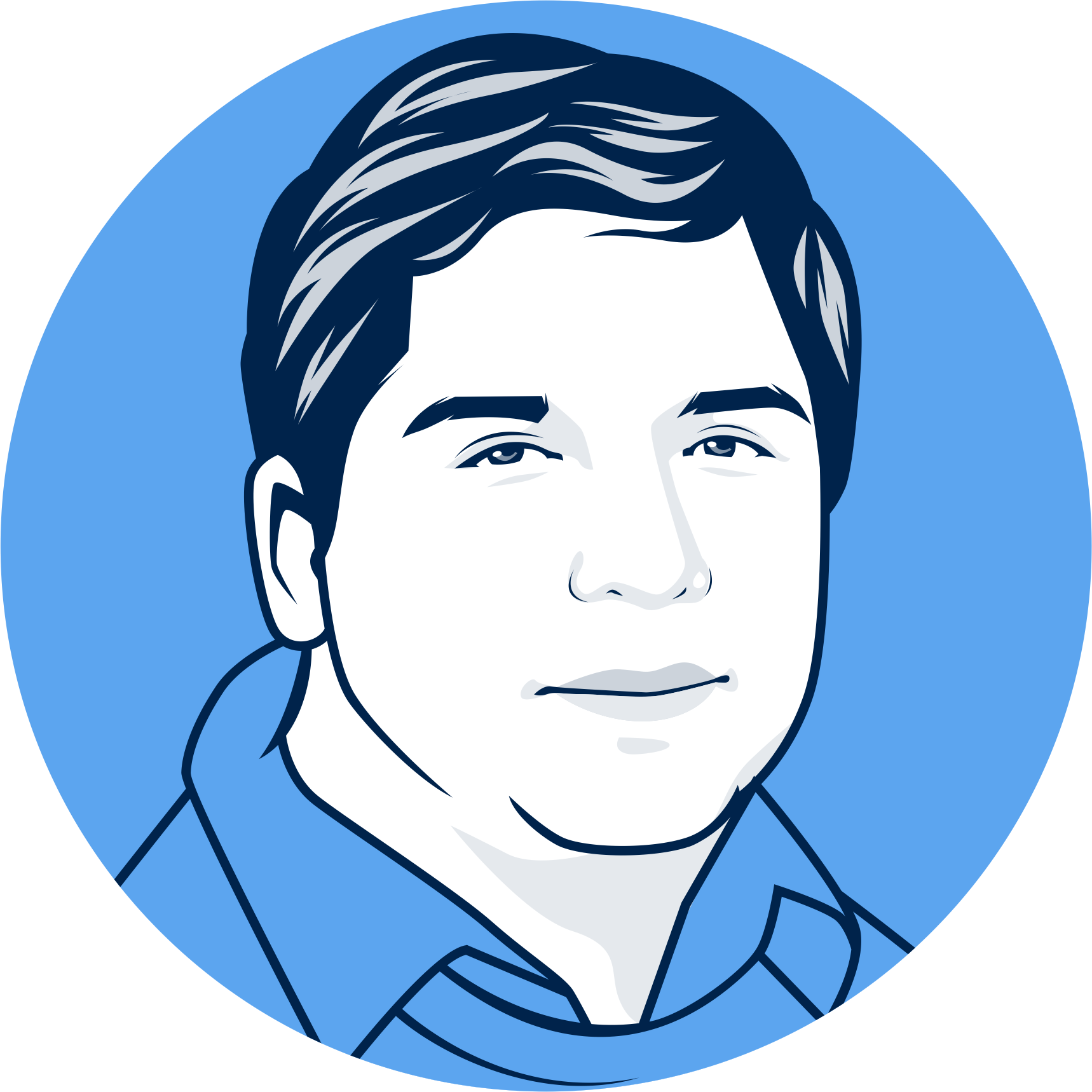 Juan
PhD. Biochemistry & Plant Biotechnology
Specialties: Proteomics, imaging, metabolomics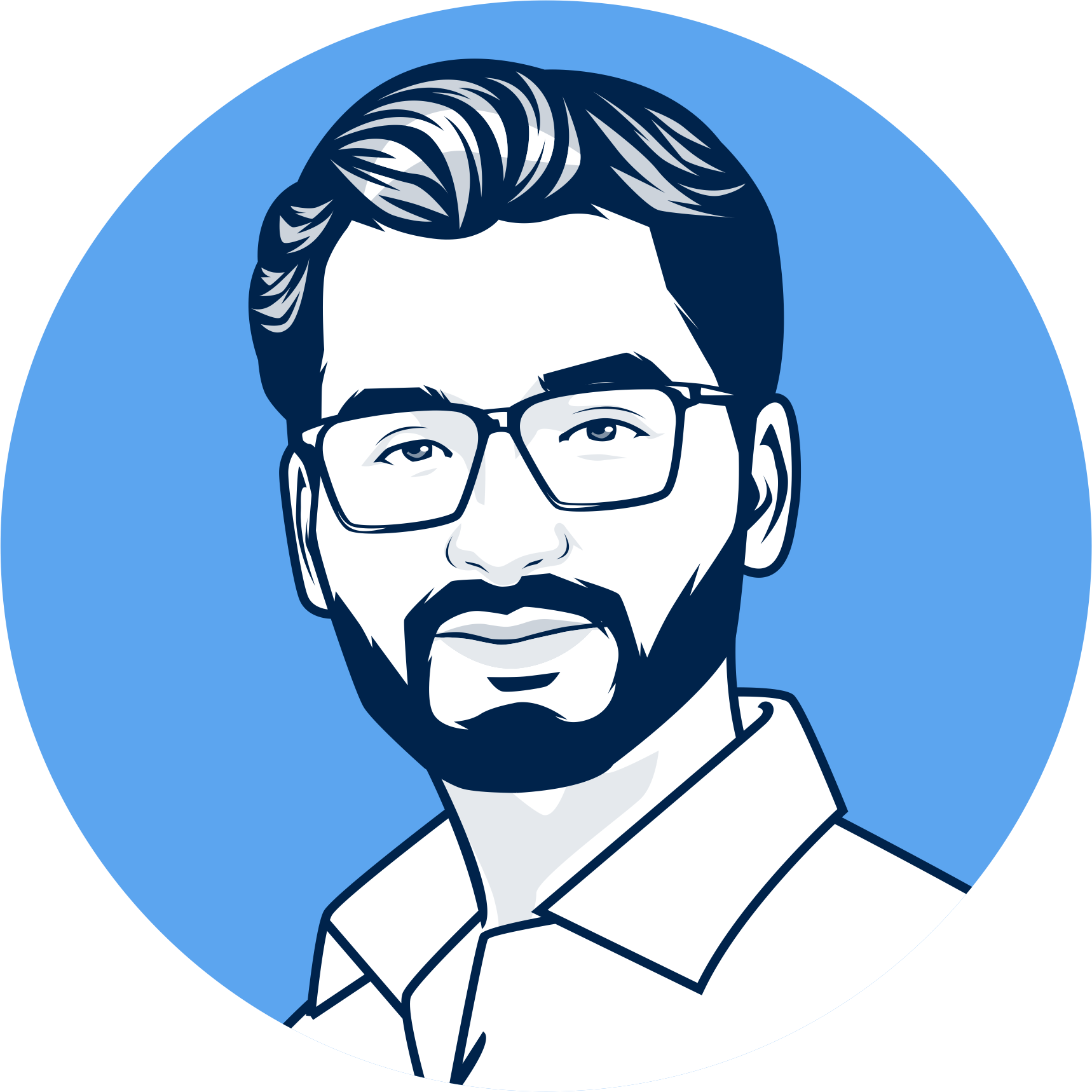 Ashick
PhD. Bioinformatics
Specialties: Cell type annotation, RNA-seq, RNA velocity analysis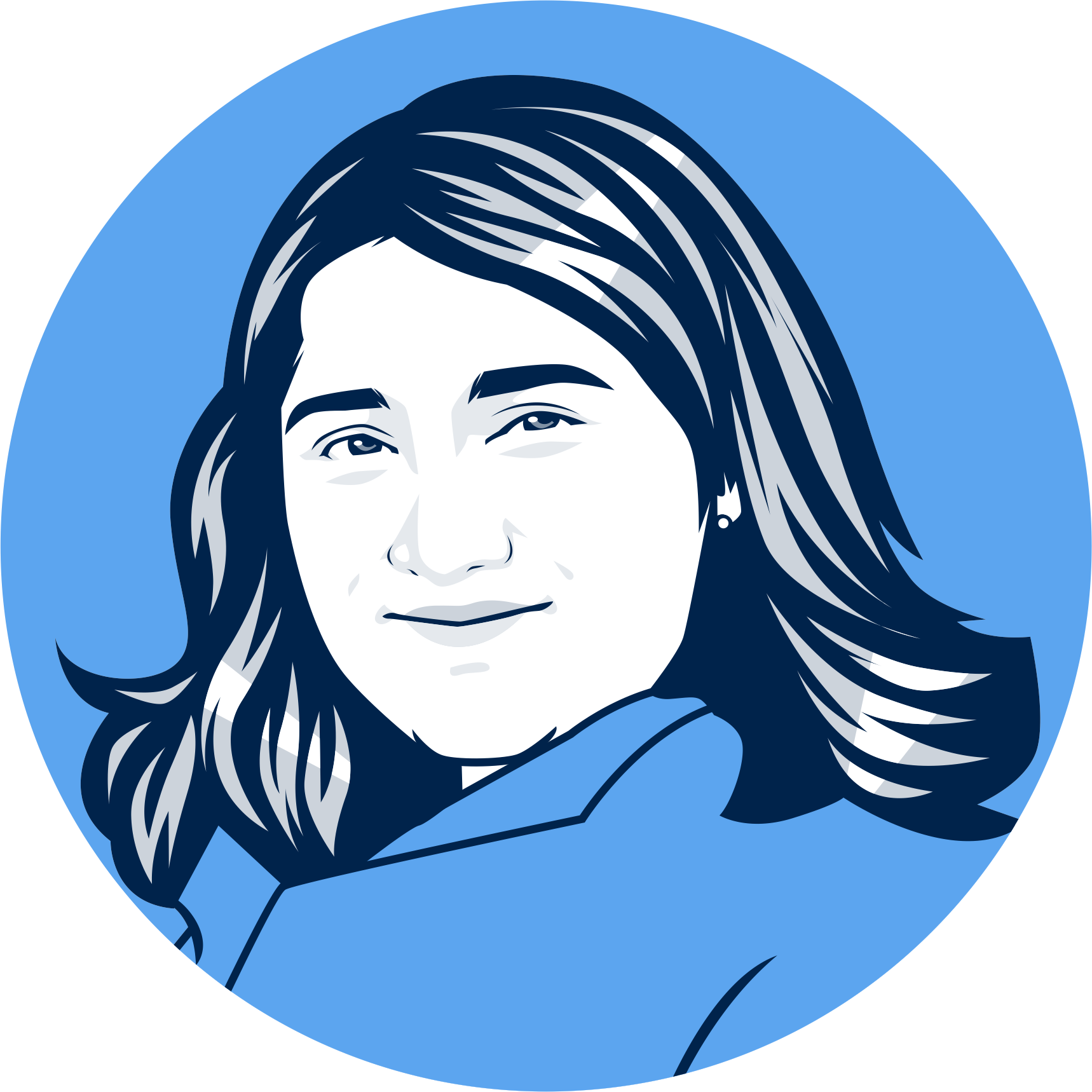 Natasha
PhD. Applied Biotechnology
Specialties: Gene expression microarrays, GWAS, WES, WGS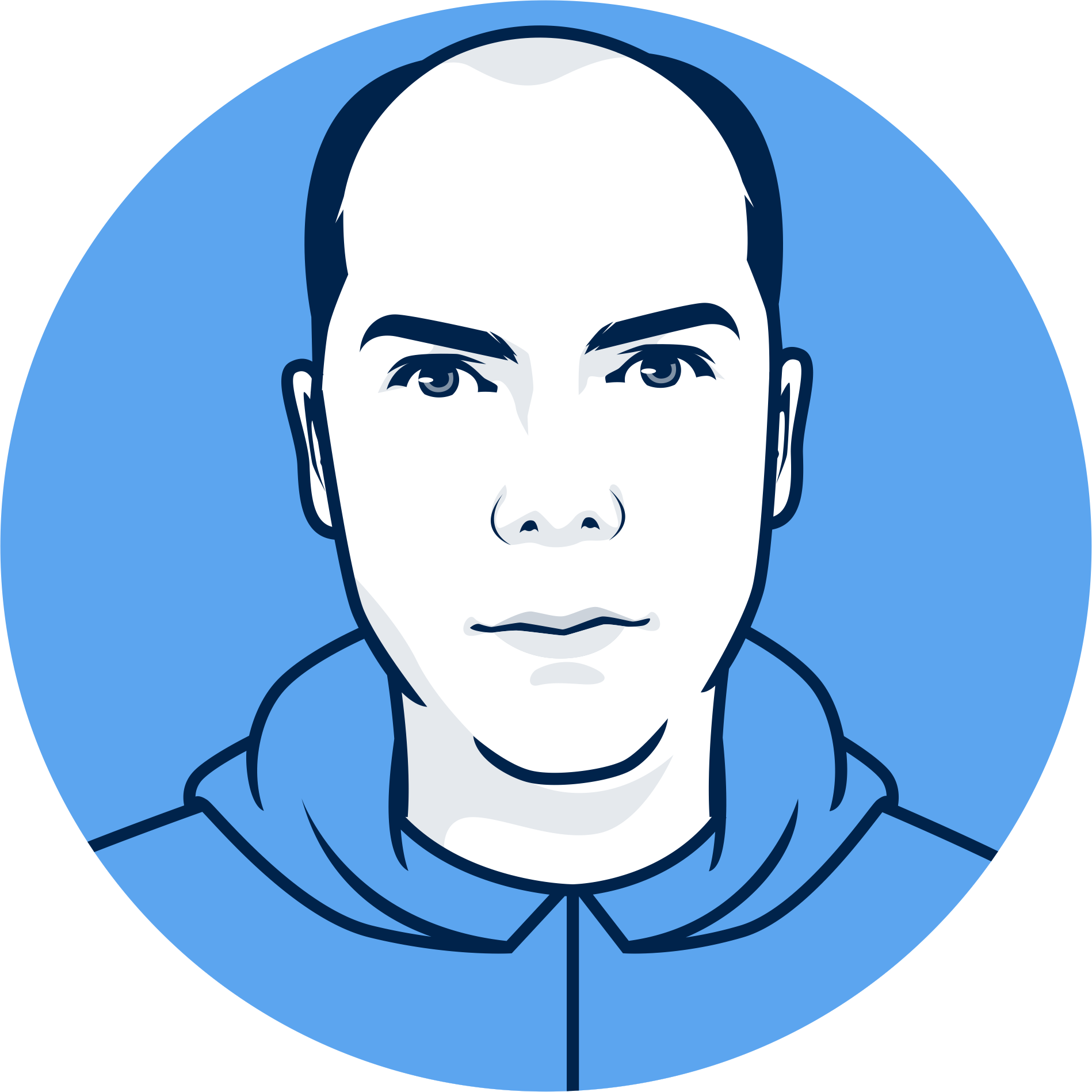 Maksim
PhD. Genomics
Specialties: Quantitative genetics, GWAS, linkage analysis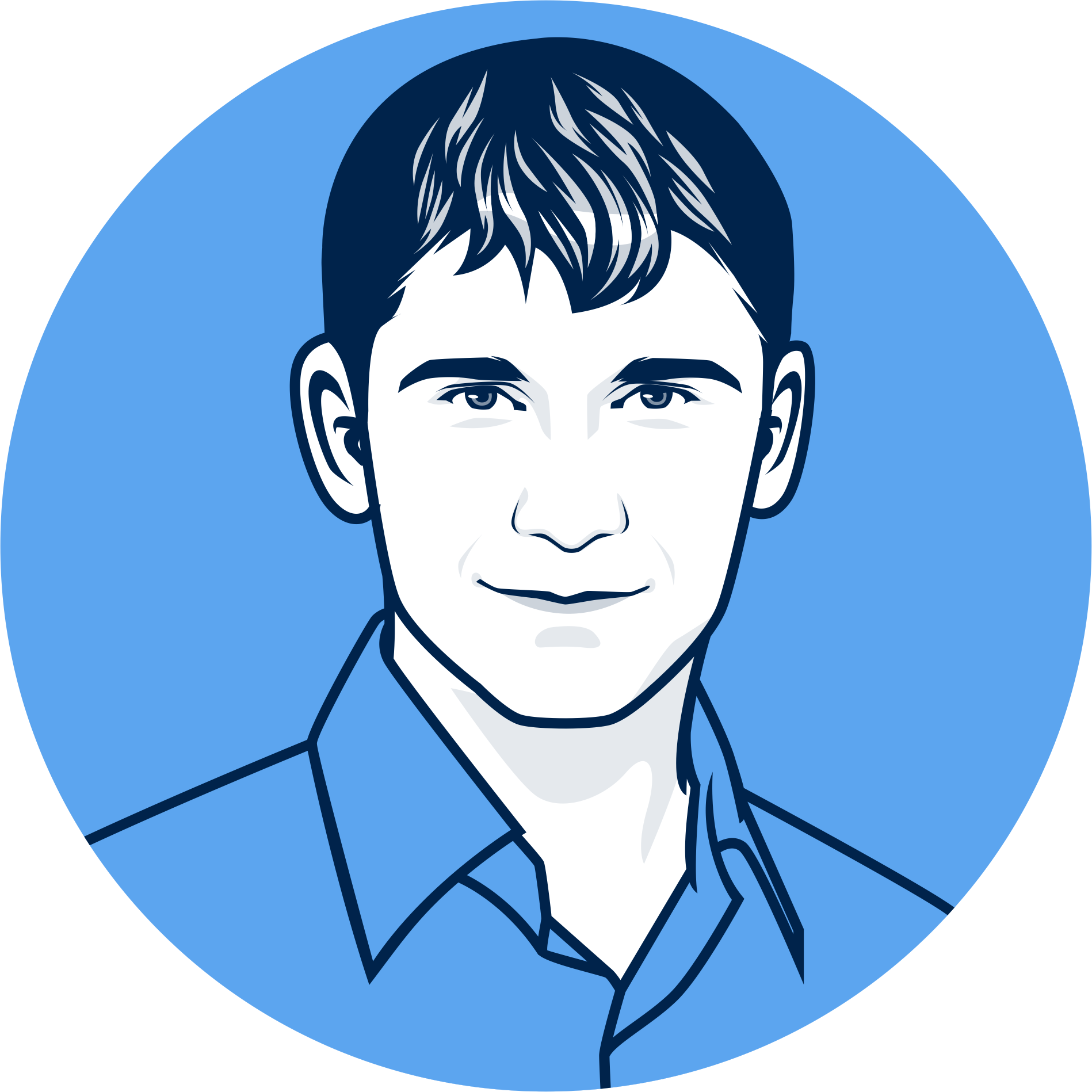 Krisztián
PhD. Immunology
Specialties: RShiny applications, RNA-seq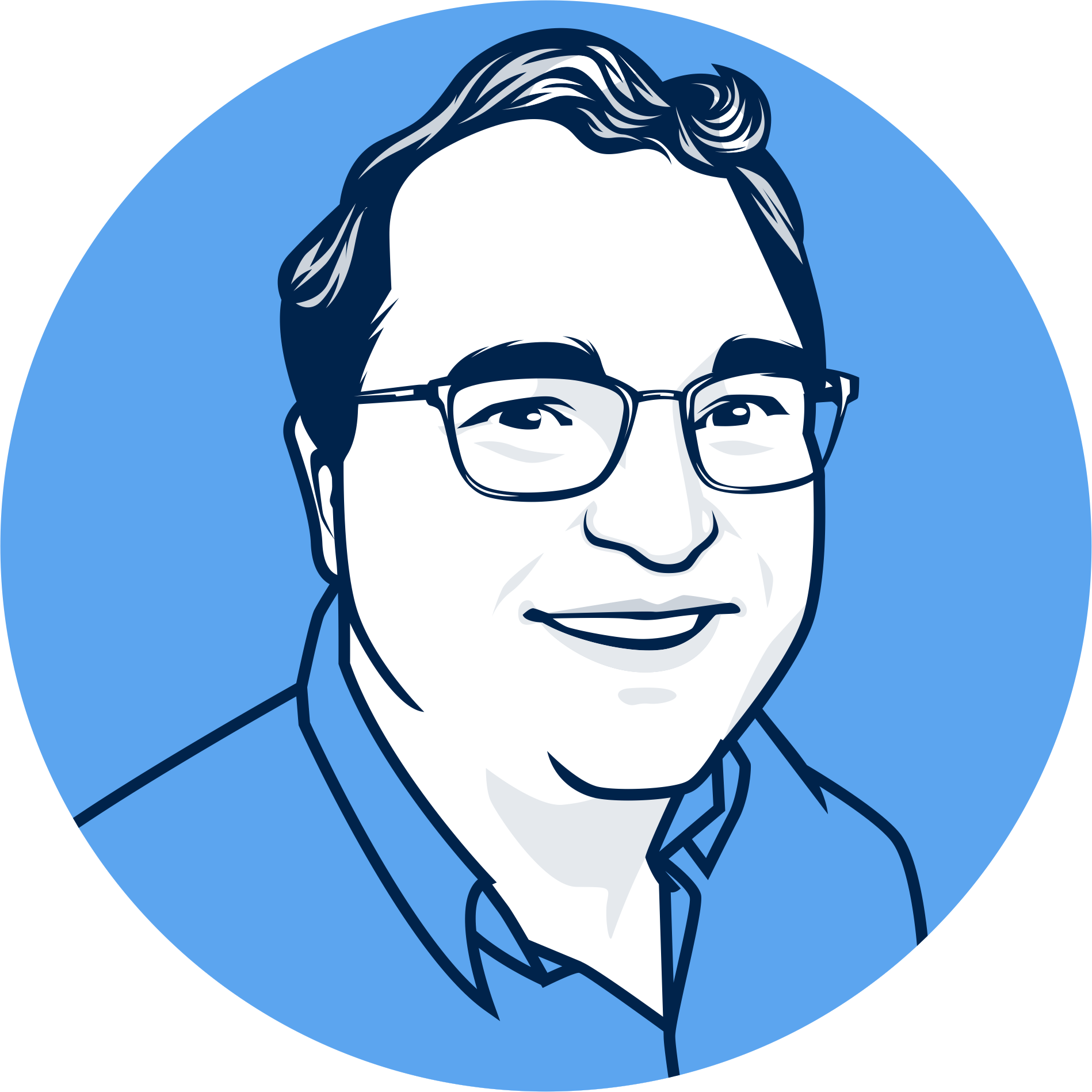 Kevin
PhD. Molecular Biology/ Molecular Biophysics
Specialties: Translational medicine, RNA-seq, multi-omics, immunology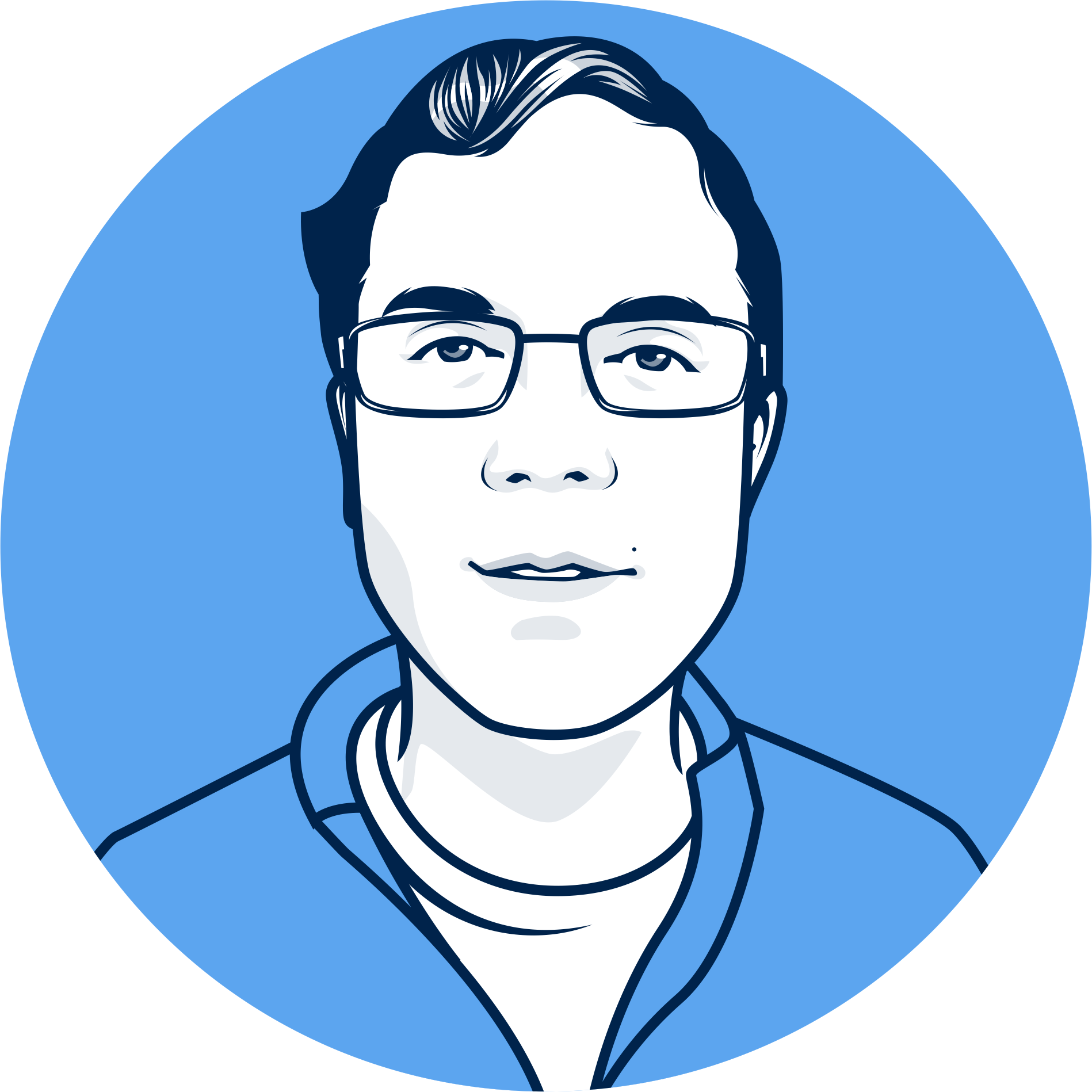 Gabriel
PhD. Terrestrial Microbiology
Specialties: Functional protein annotation, comparative genomics, molecular evolution, genotype-phenotype maps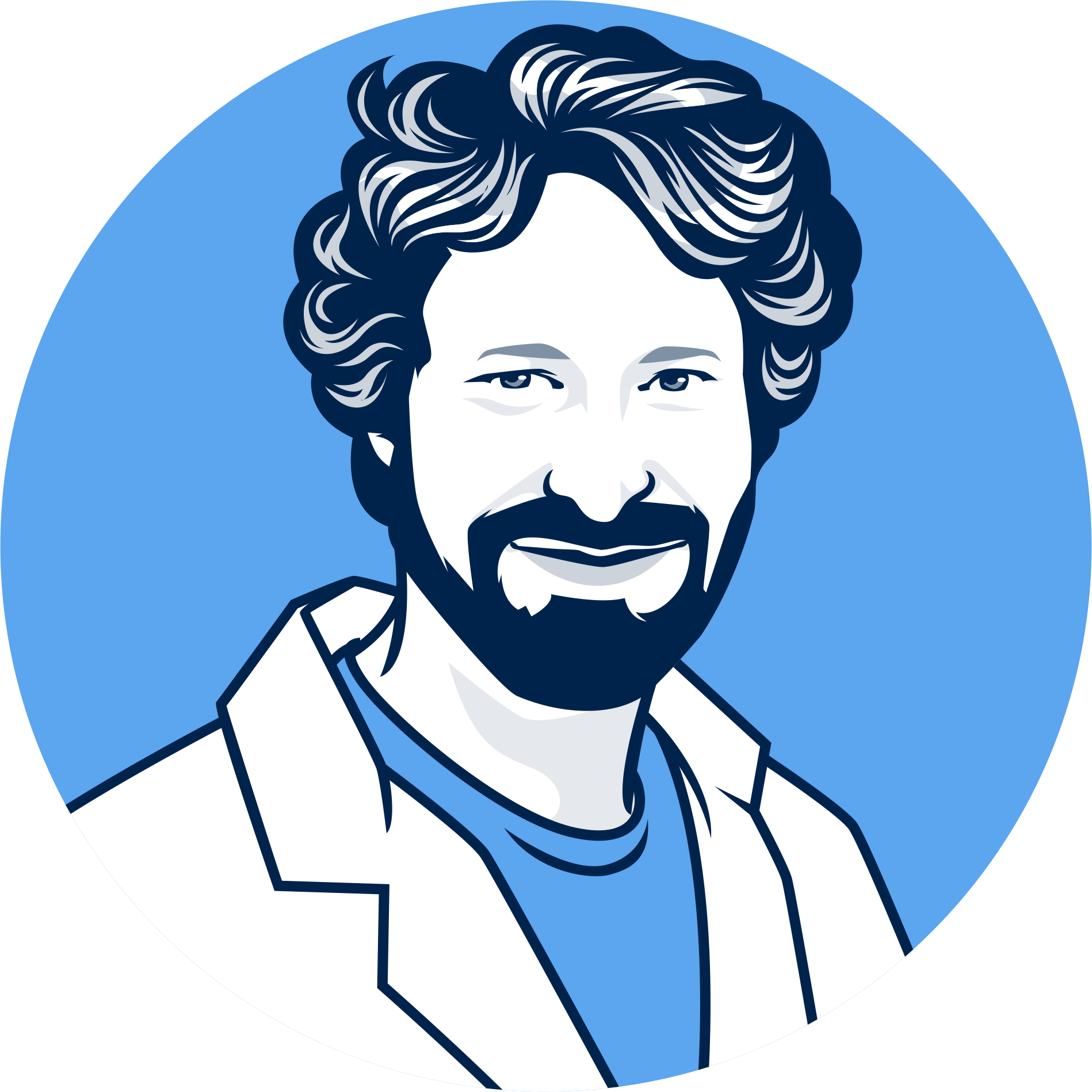 Gabe
PhD. Chemistry
Specialties: Data visualization, machine learning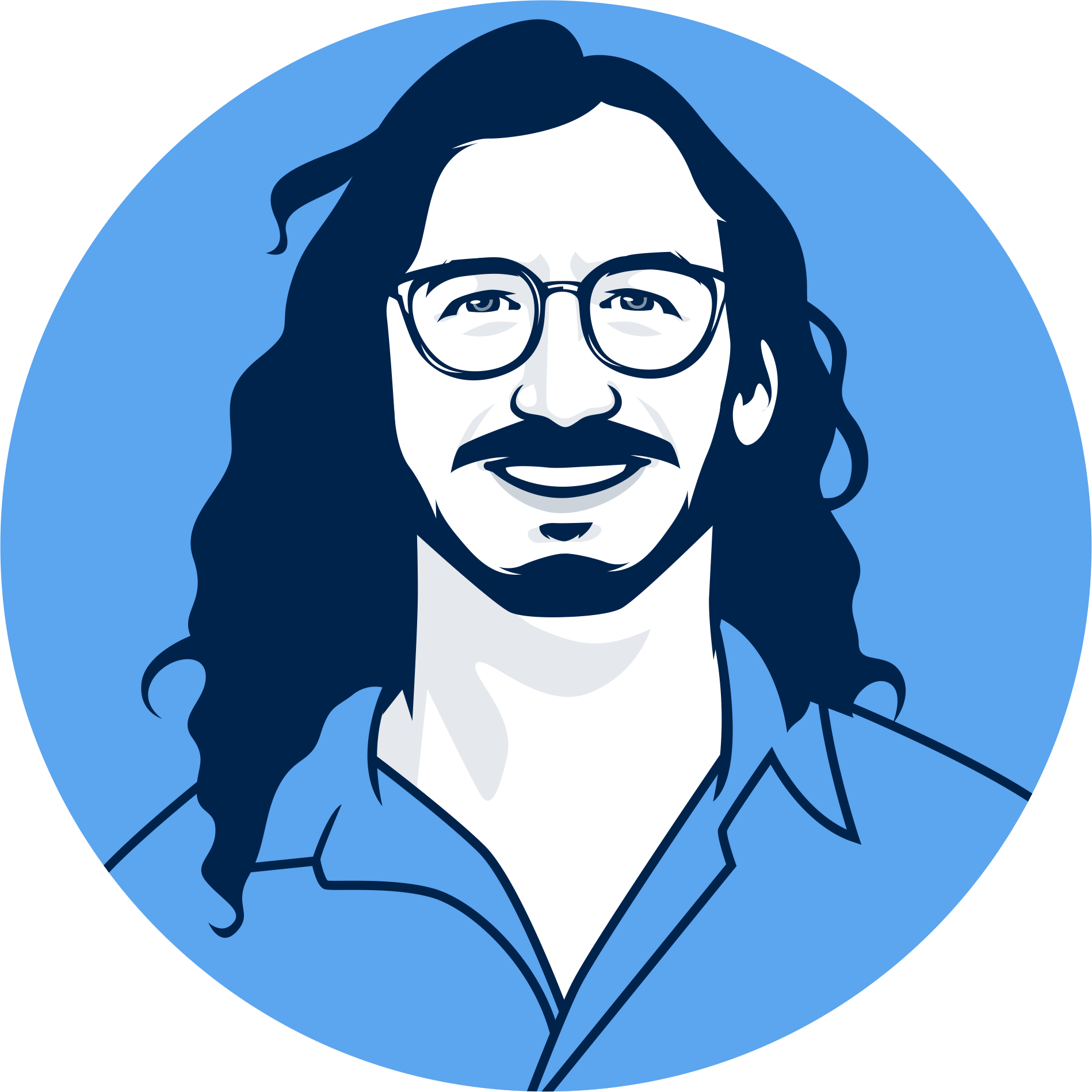 Alexandros
PhD. Computational Biology
Specialties: Network analysis, visualization, protein-RNA interactions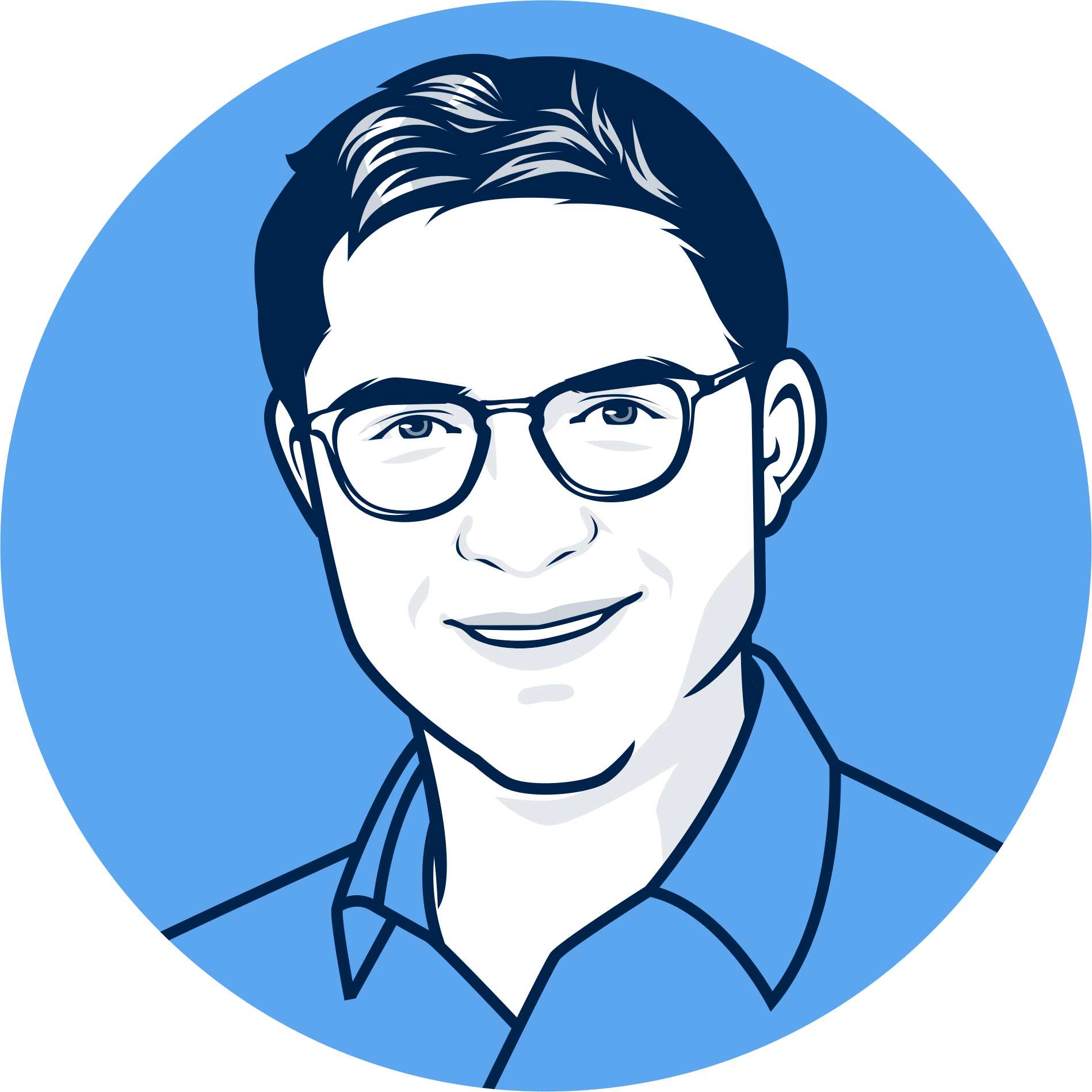 Peter
MSc. Neuroscience & Statistics
Specialties: Machine learning, CRISPR screens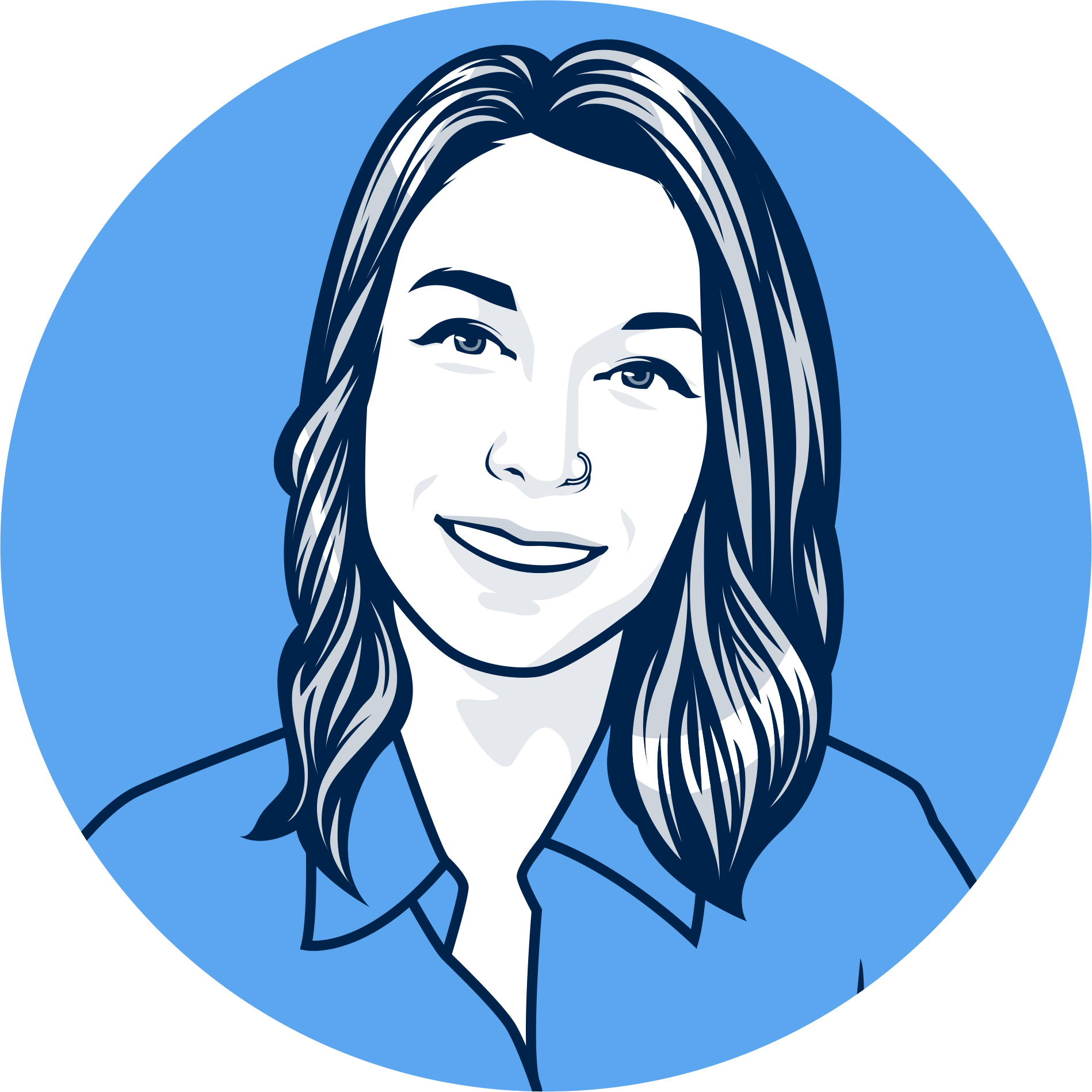 MJ
PhD. Bioinformatics
Specialties: Proteomics, data visualization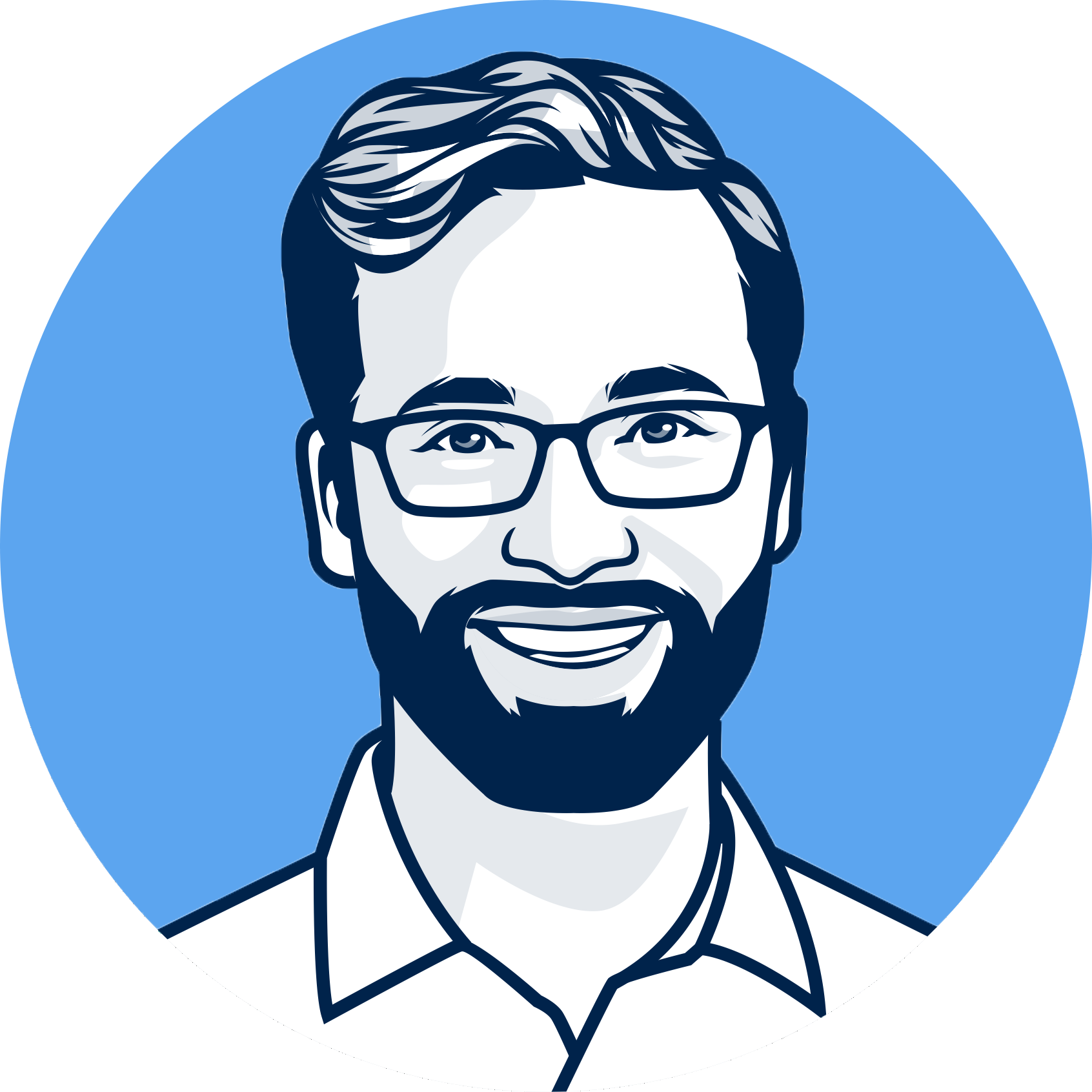 Zack
PhD. Molecular genetics and microbiology
Specialties: Microbiome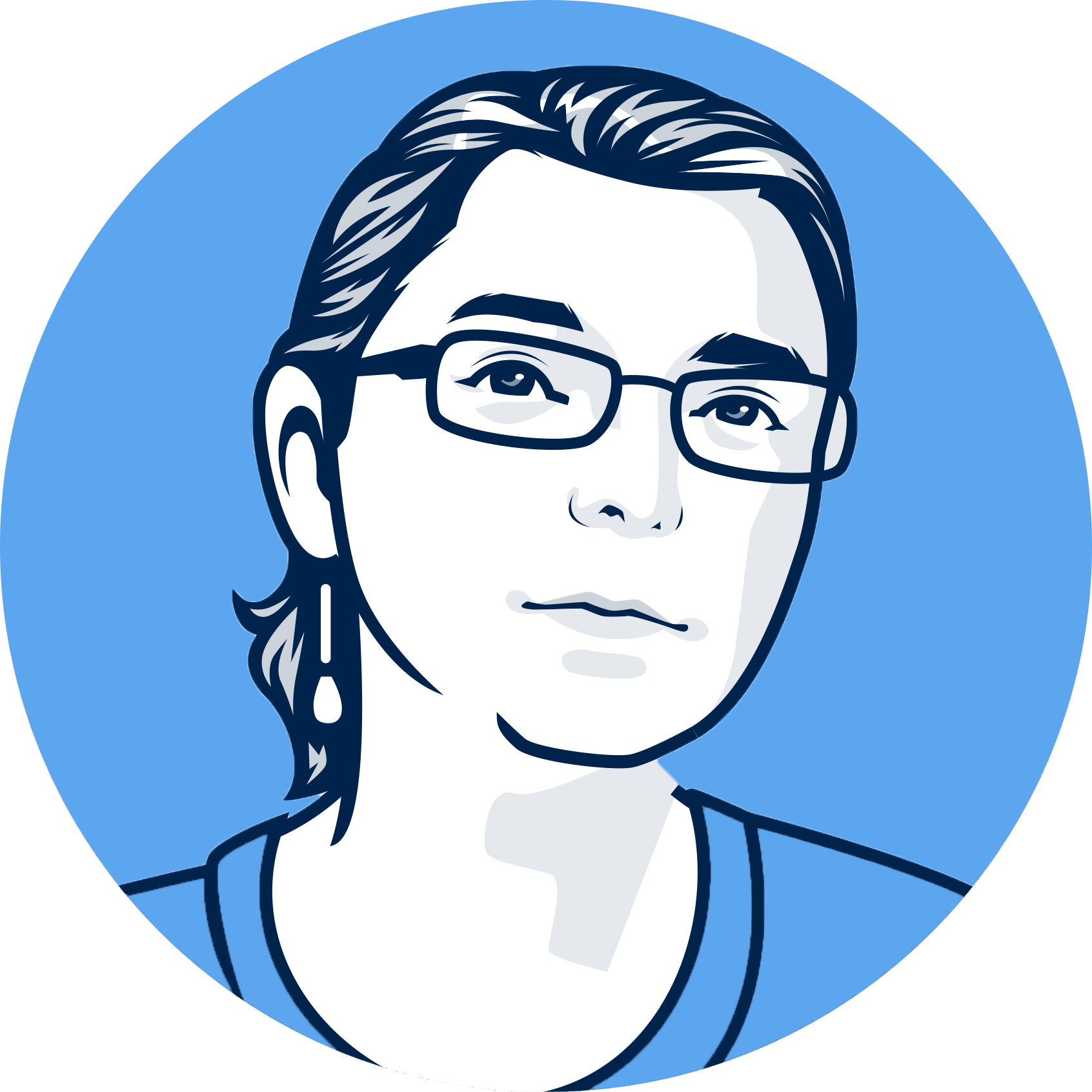 Jillian
MSc. Bioinformatics
Specialties: High performance computing, AWS, software optimization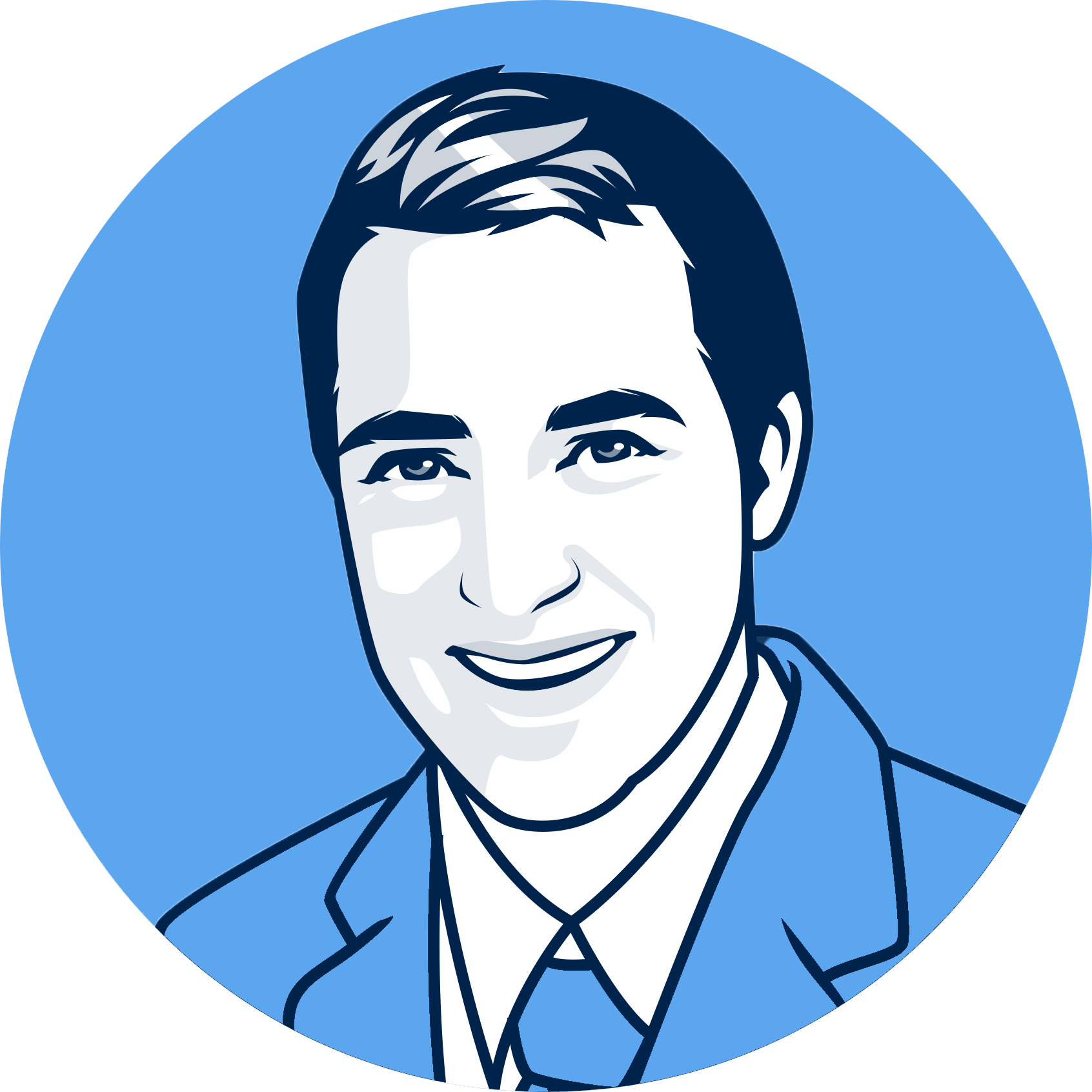 David
PhD. Genetics
Specialties: RNA-seq, scRNA-seq, exome analysis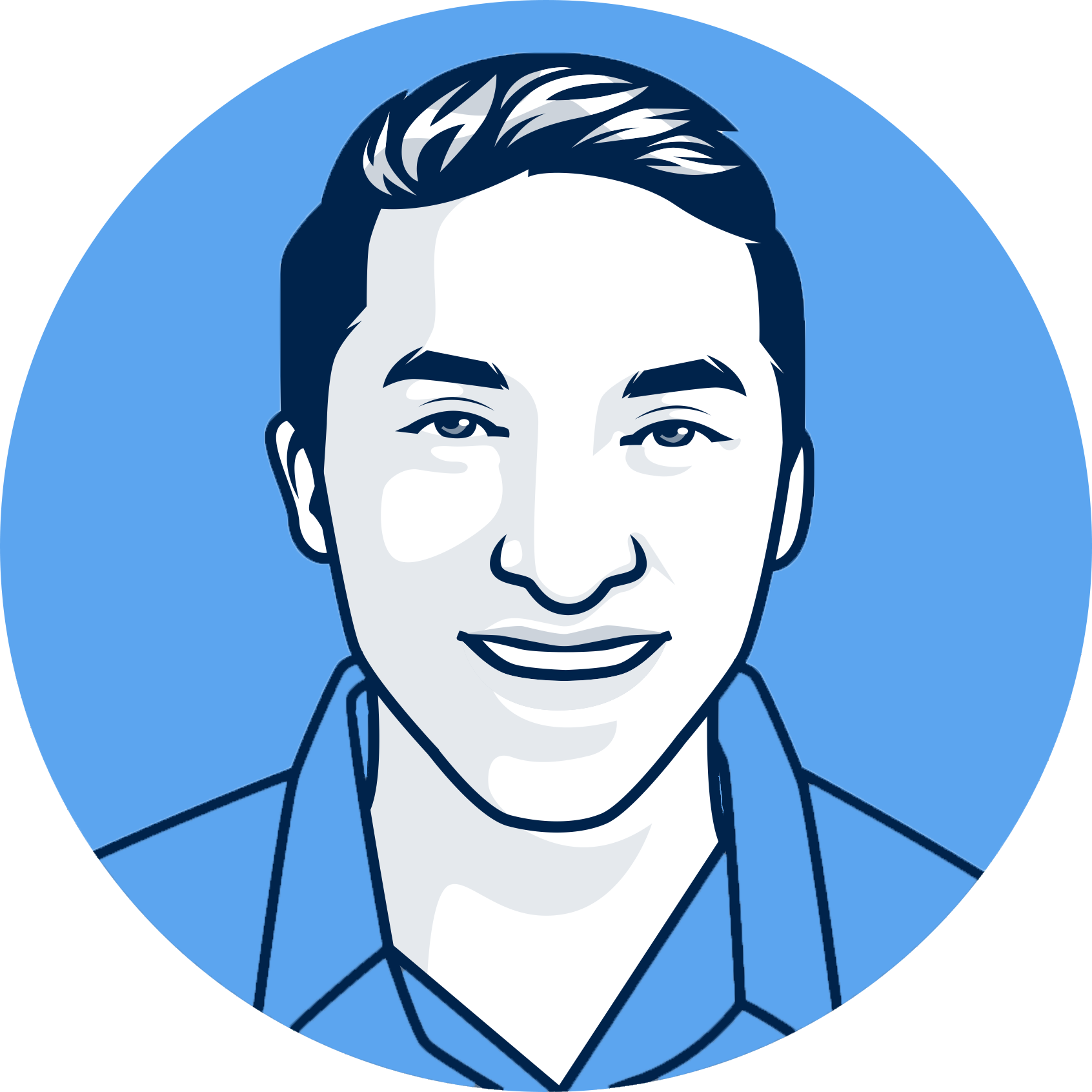 Brayon
PhD. Genetics
Specialties: Metagenomics, comparative genomics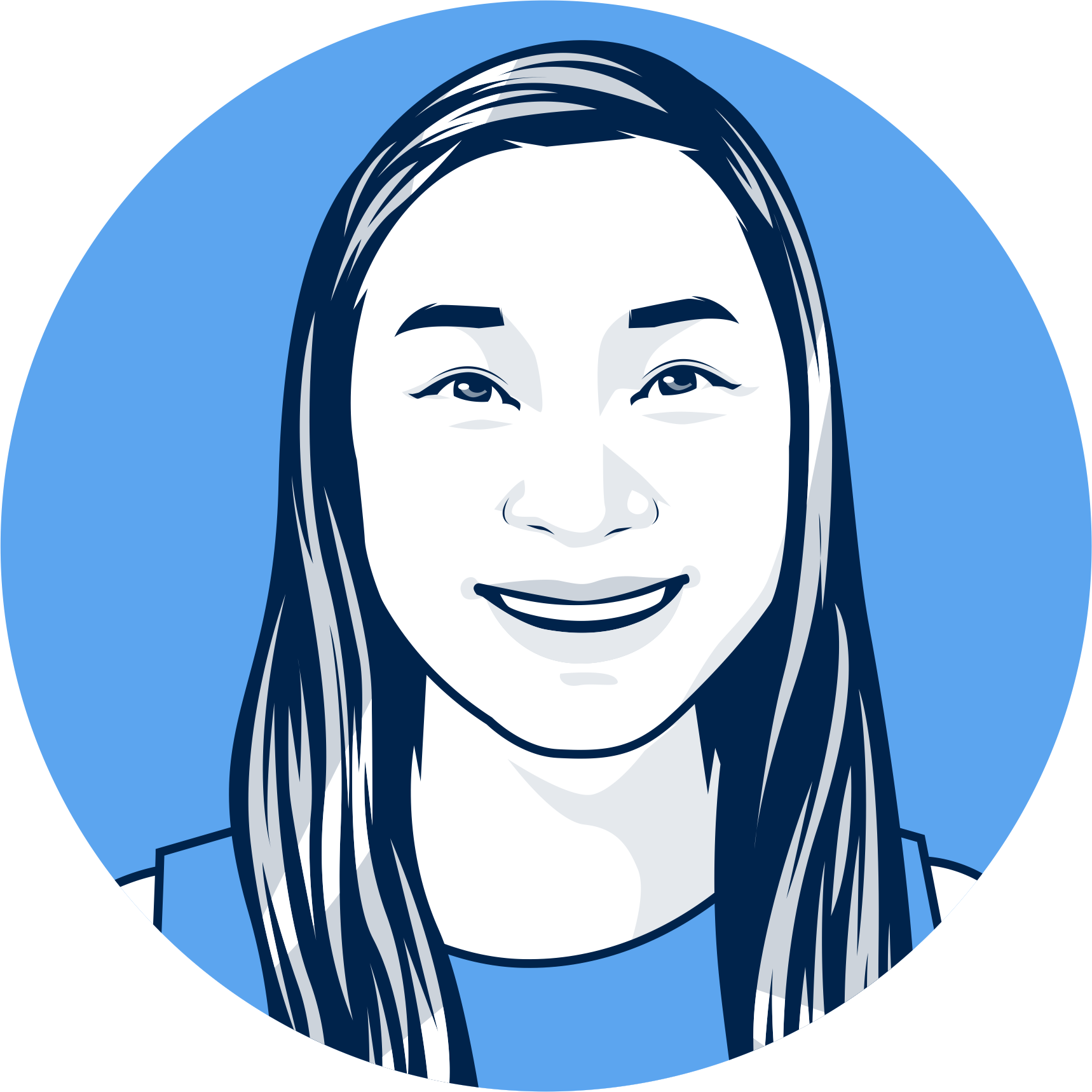 Angel Belgard, MS, MD
Chief Medical Officer
Angel joined the team as Chief Medical Officer in 2020 after a gratifying career as an attending physician in the United States Air Force. She received her M.D. from the Uniformed Services University of the Health Sciences and completed the integrated civilian/military pediatric residency at Wright State University School of Medicine. Following her medical training, she practiced outpatient, inpatient, and newborn medicine and was heavily involved in undergraduate and graduate medical education. She was an associate professor of pediatrics at the Uniformed Services University of the Health Sciences. Angel holds a Master's of Science in Physiology and Biophysics from Georgetown University, with her undergraduate degree from the University of Virginia. Outside of work she has a heart for children and enjoys staying connected with friends and family, tangential learning, and instilling a love of learning in her 2 children.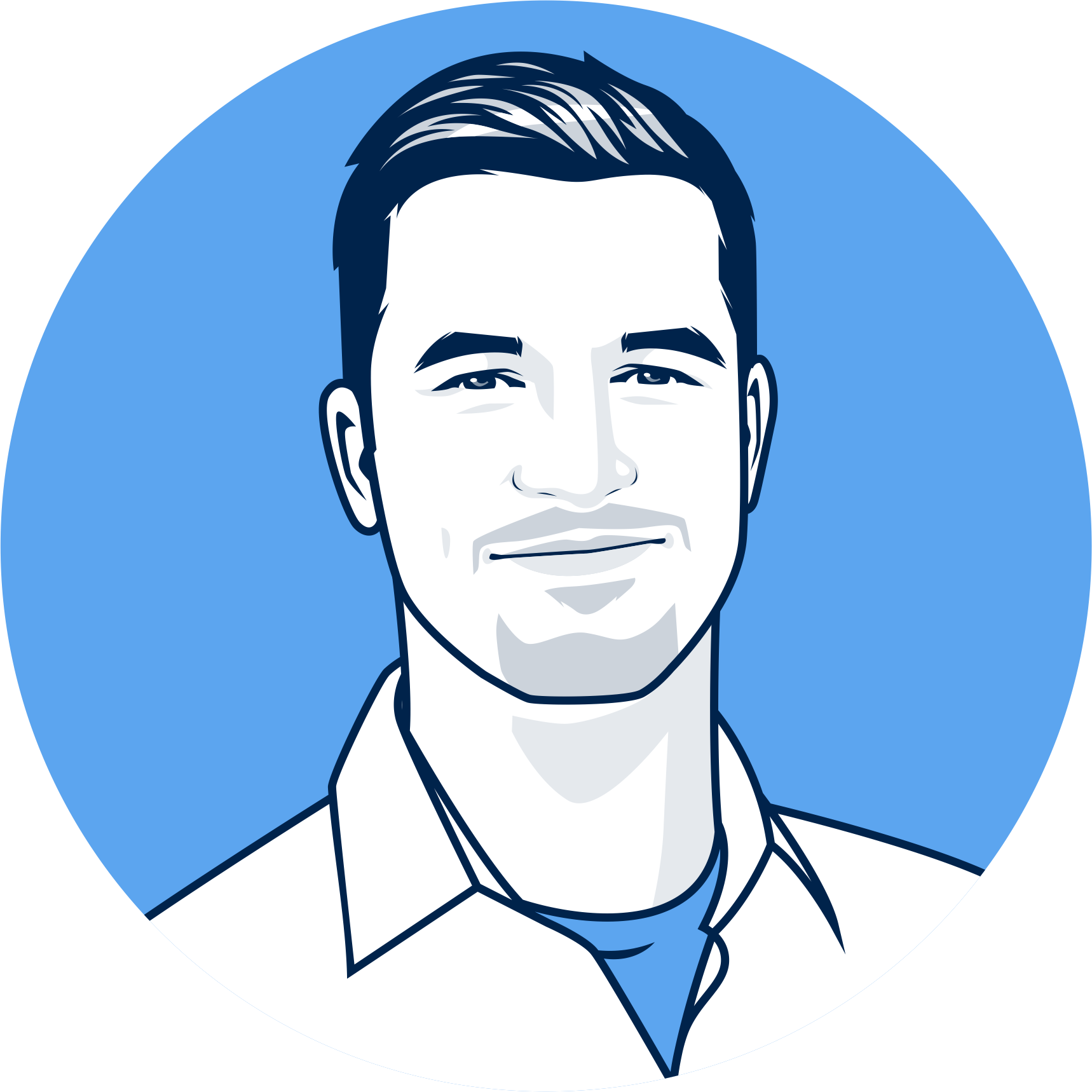 Justin Duplantis, MBA
Director of Operations