Take Us Anywhere
By eliminating physical barriers with a fully distributed business model, we are able to source top bioinformaticians from around the globe. No need to relocate. Take take The Bioinformatics CRO with you anywhere: Barcelona, London, Berlin, Boston, Orlando.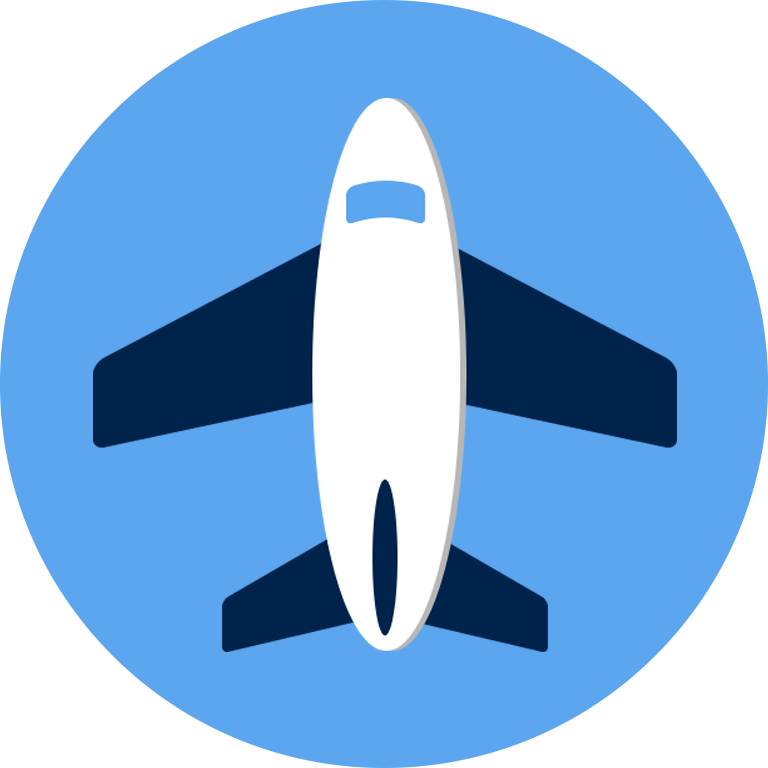 Excellence, Initiative, Accountability
Our network of contractors and employees strive to efficiently provide biotechnology companies worldwide with computational biology services. We are looking for self-starters, people we can count on to get bioinformatics done right, now. The Bioinformatics CRO is changing the way that biomedical researchers access computational services.
Work With Us
We are expanding our valued network of highly skilled consultants, which spans all inhabitable continents and most areas of computational biology. We aim to build long-term relationships with our consultants, and hope some will eventually join us as employees. The reality of this industry is that the workload has peaks and troughs. Outstanding consultants augment our expertise and allow us to expand our capacity as needed. For bioinformaticians who already have a consulting practice or who are otherwise looking to moonlight, we have a place for you. If you have a PhD in computational biology, bioinformatics, biostatistics, or a related field, use the button below to email a CV and a few words about the areas in which you have proven expertise, through peer reviewed publications or extensive industry experience.