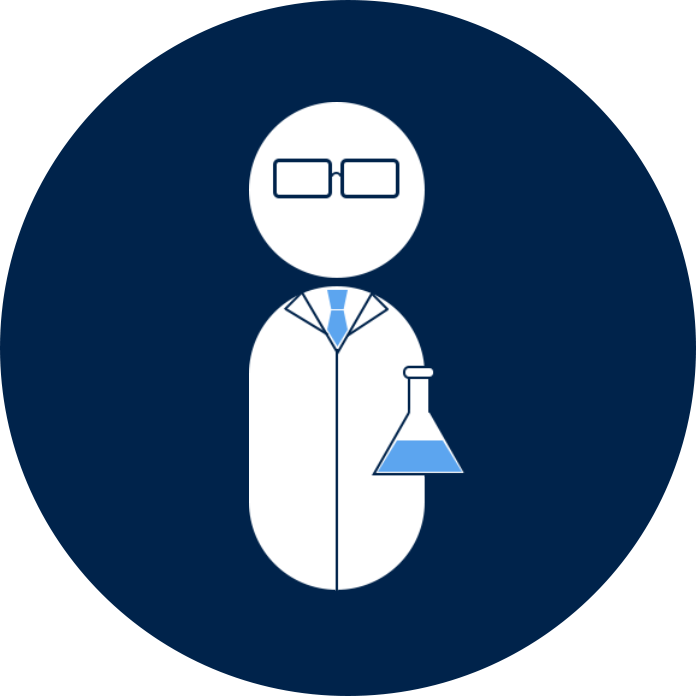 Formulate a Question
Your question may require the analysis of public or proprietary datasets. Professional bioinformaticians can help.
Initial Meeting
Discuss your project with an expert bioinformatician to see how we can help you. We work with you to develop a work plan to meet your research goals.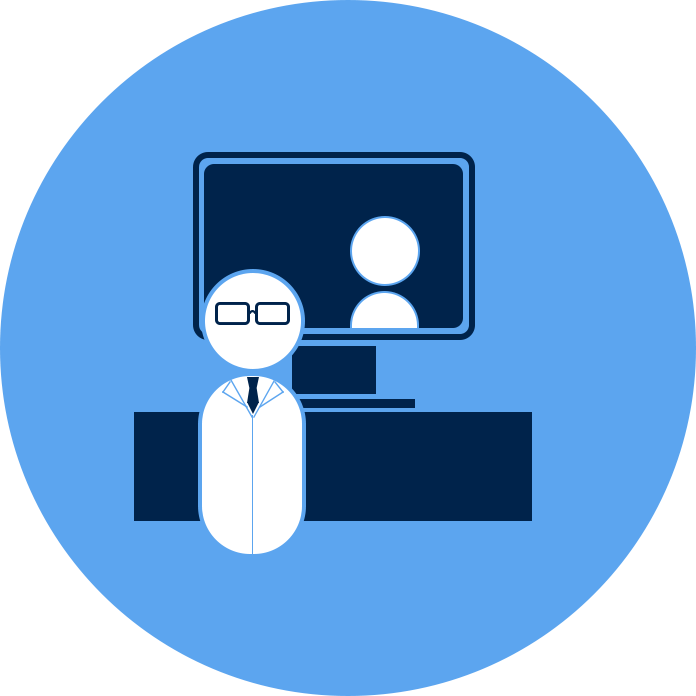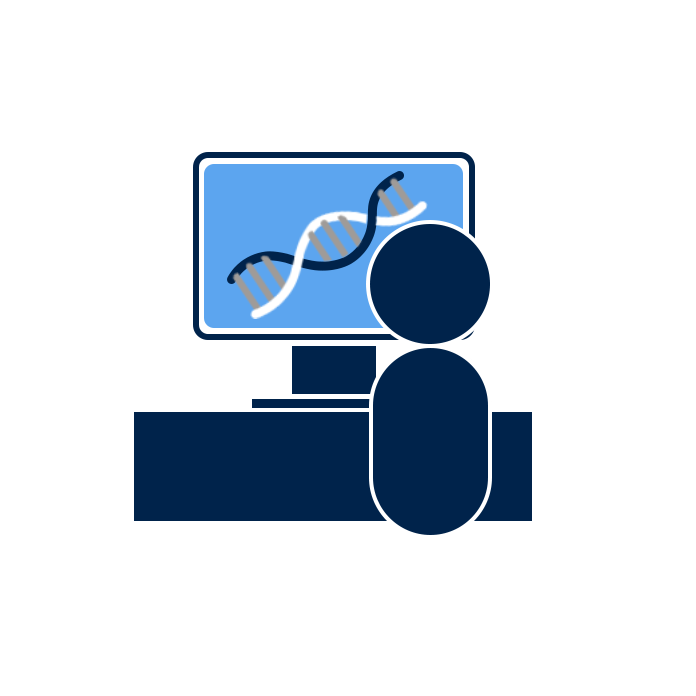 Our Analysis
Our world class bioinformaticians comprehensively analyze your data as agreed.
Internal Peer Review
We ensure the accuracy of the results through the collaboration of multiple experts within the company.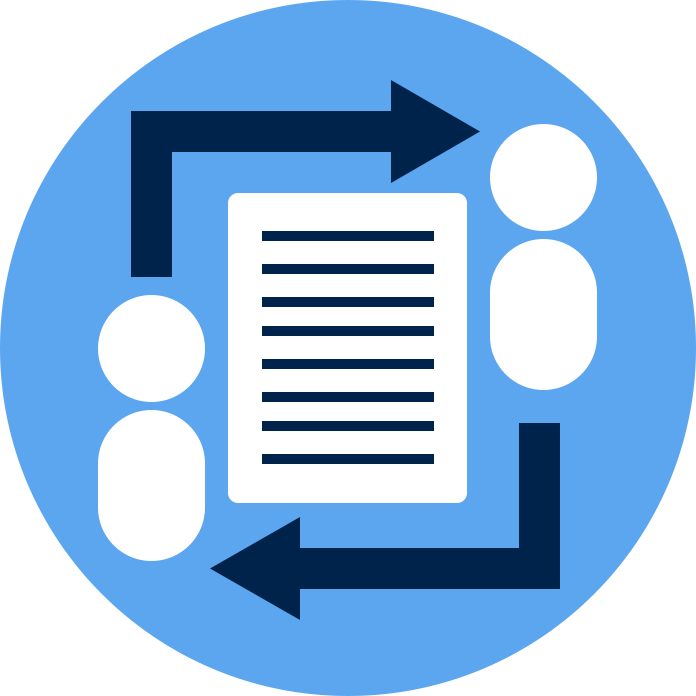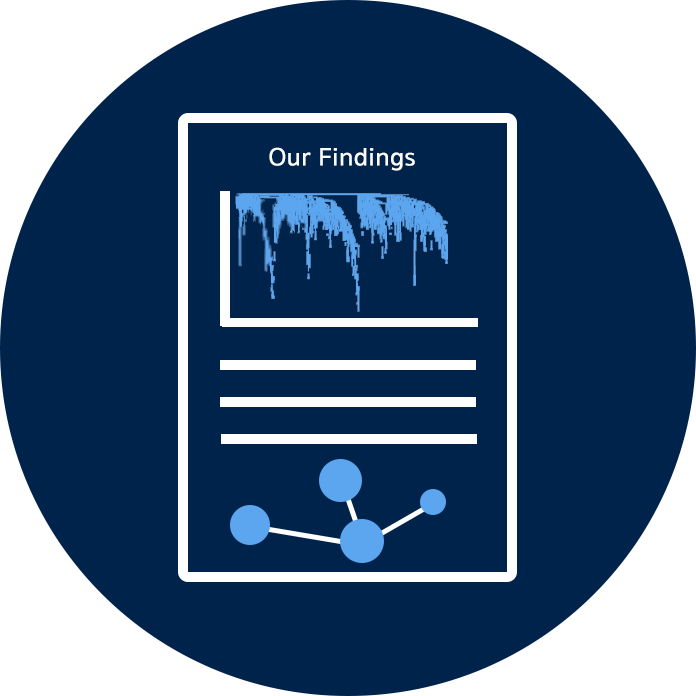 Full Report
We provide a full report inclusive of supplementary materials and code, as requested. We can offer ongoing support through the publication process.
Pricing
For most projects, we will provide an estimate using a set of tiered hourly rates reflecting the experience and skills level of the bioinformaticians on the team that will execute your project. Some standard analyses are done using a flat fee. This allows us to do projects efficiently, where early career PhD bioinformaticians work with more senior bioinformaticians to ensure work is done to a high standard. In most cases compute costs are not billed separately, but they may be for projects where computational costs are expected to be exceptionally high (this will be decided in advance). Some projects are hybrids, with a core of standard analyses done at a flat fee and more exploratory analyses done under a tiered hourly structure that is cost competitive with core facilities.
The details of pricing structure will be discussed during or following your first meeting and may be adjusted to meet your goals.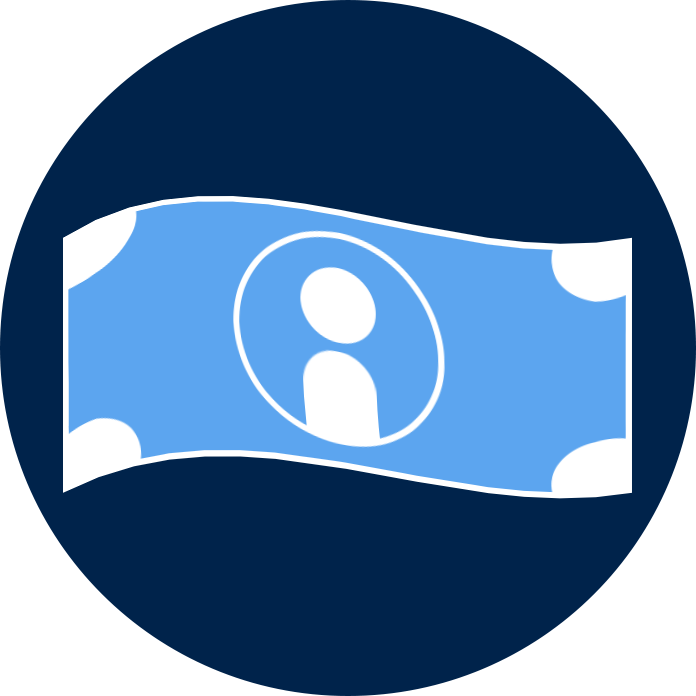 bioinformatics Done Right, Now
Schedule your free initial consultation today