We provide a variety of genomics services, ranging from transcriptomics (bulk, single cell, full length, digital gene expression, and much more), epigenomics, and exome and whole genome sequencing to population and statistical genetics. We have a strong core team supported by an extensive network of consultants whose expertise spans computational biology. We customize our offerings to your needs, which can include support for publication and more!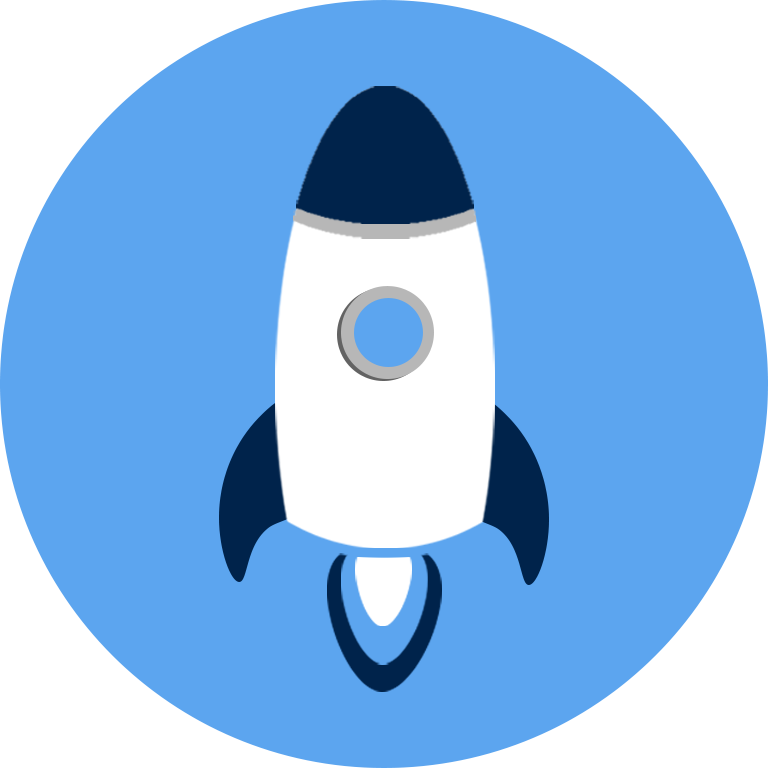 Get Your Biotech off the Ground
We specialize in providing computational biology services in the genomics space to small and medium-sized biotechnology companies. From candidate drug target diligence to exploratory preclinical discovery research and methods development, we can be the bioinformatics department you now don't have to build.
Featured Services
Next Generation Sequencing

Whole Genome Sequencing & Whole Exome Sequencing
RNA-seq & Microarrays

Population & Statistical Genetics

GWAS & Genetic Overlap

Drug Target Diligence
ChIP-seq & ATAC-seq

WGBS

Machine Learning & Deep Learning
… and much more
What to Expect
After meeting with our chief scientist to determine the needs of your project, we assemble a team with expertise in the analyses you need to achieve the best results possible.
Our World-Class Bioinformaticians
"I have known Grant since he has been an NIH-Oxford Graduate student and closely followed his work ever since. His contribution to brain development and evolution has been very substantial. He is super bright and highly original and tackles some fundamental issues with elegance and with ease. Could not recommend him on stronger terms."
Professor of Developmental Neurobiology, University of Oxford