Service Offerings
We have a large network of PhD bioinformaticians with experience in a variety of organisms including: animals (especially mammals), protists, plants, fungi, algae, bacteria, and viruses. Their complementary skillsets span computational genomics, statistical genetics, biostatistics, and machine learning. We provide support at all phases of the research cycle, from experimental design through publication. On request, we can write a report, including methods, results, and figures with the code used, interactive data visualizations, and more.
Functional Genomics
NGS and more
Functional genomics analyses illuminate the role of genes in a molecular pathway and their interactions with other genes and proteins. We can build custom analytical pipelines to get more from your data.
We can analyze gene expression data from bulk and single cell RNA-seq, and perform network analyses such as WGCNA. This can form the basis for multi-modal integration.
We can also analyze epigenomic data, including but not limited to DNA methylation, chromatin modifications, and non-canonical histone usage.
Network Analysis
Network analysis uses the relationships among features to make complex biological data more comprehensible. WGCNA provides richer insights into transcriptomic and epigenomic data than possible with more traditional methods such as differential expression. We work with experienced bioinformaticians, including those who developed the core methods, to provide rapid, quality WGCNA analyses. If your data includes measurements from at least 20 samples (the more the better!), WGCNA might be a great fit for you.
Integrative Systems Biology
Integrative systems biology combines diverse high-throughput experiments and databases to gain new insights into biological processes or systems at molecular and physiological levels.
We offer a variety of integrative analyses using:
Proteomics

Functional interaction networks

Clinical metadata

Immunopeptidomics

…and more.
Disease Genomics
We use statistical and bioinformatics analyses to link genetic sequence variation to development of disease.
We can help diligence candidate drug targets using methods such as: GWAS, TWAS, WES/WGS, eQTL, isoQTL, survival analysis, immunopeptidomics, phenotype characterization, and more. Additionally, we have experience working with TCGA, UK Biobank, and many dbGaP datasets.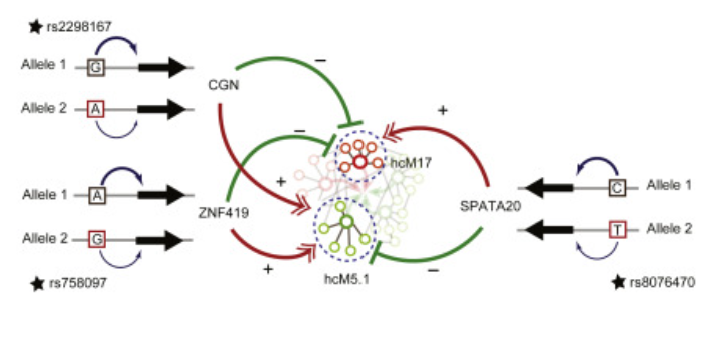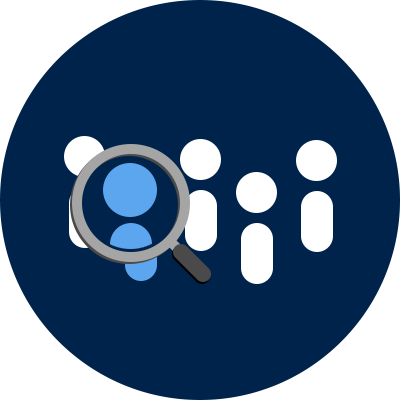 Contingency Recruiting
At The Bioinformatics CRO, we hope to assist biotech companies with all their computational biology needs. Whether you are looking for custom analyses or a new full-time hire, we can help. With our extensive talent network and field-specific expertise, we'll help you find the right bioinformatics job candidate. Get more from your recruitment and let us find your next hire.
Complimentary Services
We are happy to work with your in-house bioinformaticians to augment their capabilities. We offer bespoke tutorials to upskill your internal team.
Through strategic partnerships, we can help you find support for:
Bioinformatics cloud computing buildout
Bioinformatics software development
Equipment leasing
And more!
If your project needs aren't listed, schedule a call with us, and we can direct you to the right place.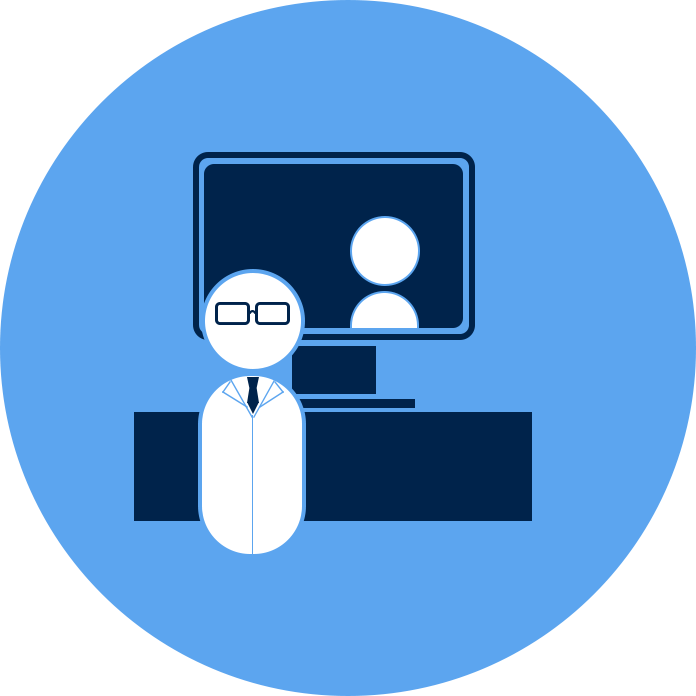 Bioinformatics Done Right, Now
Get the most from your data with expert bioinformatics support.