A job board made for computational biologists and those seeking their support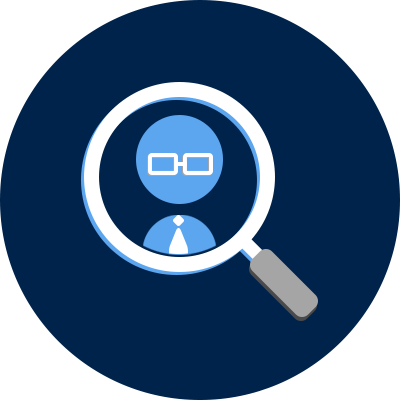 Find a Bioinformatician
Submit a job listing using the form below, and it will remain active for 3 weeks (renewable). We will send applicant resumes to the point of contact listed below, but the contact information will not be made public. Once the form is submitted, please allow us up to 2 business days to review and publish the job. We will contact you if there are any issues.
Custom Bioinformatics Support
The Bioinformatics CRO is a fully distributed contract research company that serves the computational biology needs of biotechnology companies, with a focus on genomics.