Resources for Biotechs
The utility of bioinformatics stretches far beyond data storage and basic genetics research. Genomic, proteomic, and transcriptomic analyses help biotechs develop safer, more effective, and novel drugs.
At The Bioinformatics CRO, we are experienced in common genomic analyses and provide custom services and data integration through a simple and flexible hourly model. Clients own any novel IP.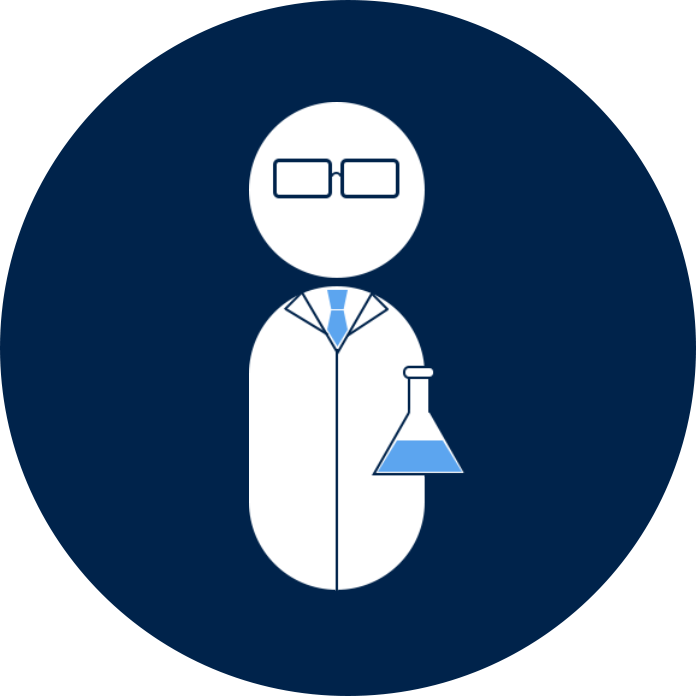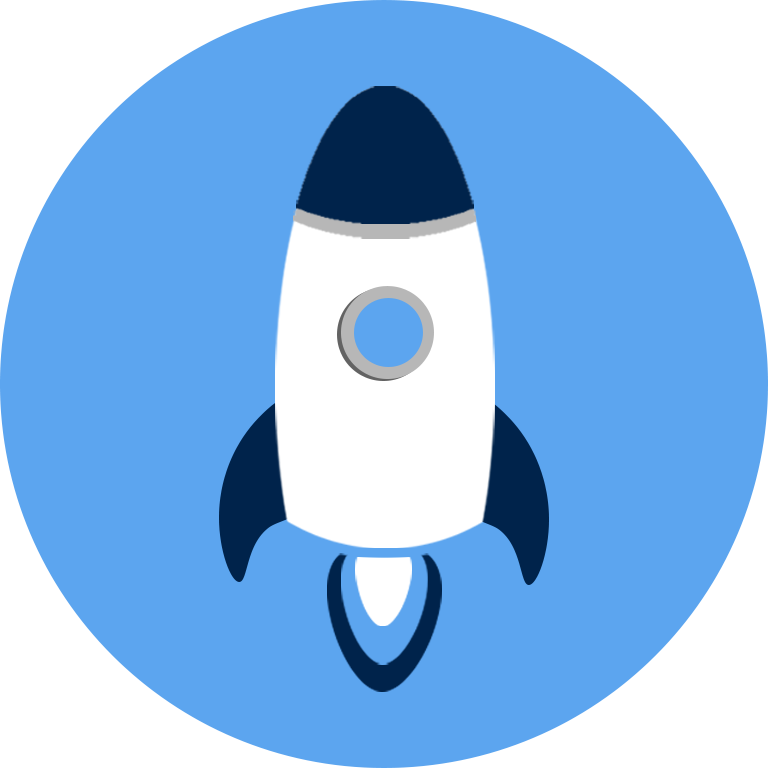 Accelerate Your Pipelines
We can help with target diligence, exploratory discovery research (bulk & single cell RNA-seq, ChIP-seq, ATAC-seq, biomarker discovery, etc.), machine learning, methods development, and more. Through strategic partnerships, we can also help you find support for microbiome analyses, bioinformatics cloud computing, software development and more.
Get the Most Out of Your Funding
Industry biotech and life science fields are growing, and they do not appear to be stopping anytime soon. Biotech related devices are as varied as their applications and are often incredibly specialized. Researchers often model their entire work around one type of device and without it their work could not continue. Acquiring the exact device that your lab needs should not be limited by the price to purchase that equipment. That is why we partnered with Excedr.
Excedr provides scientists with lab equipment leases and comprehensive service plans at an affordable price. Fill out the form below to learn how Excedr can help you get more from your funding.