Open Precision Medicine Conference
We are co-hosting the Open Precision Medicine conference with Biomage virtually on October 22! At Open-Precision Medicine, you can hear from the developers of Bioconductor, SAMtools, BLAST, GATK, and more as they discuss advances in precision medicine enabled by open source tools.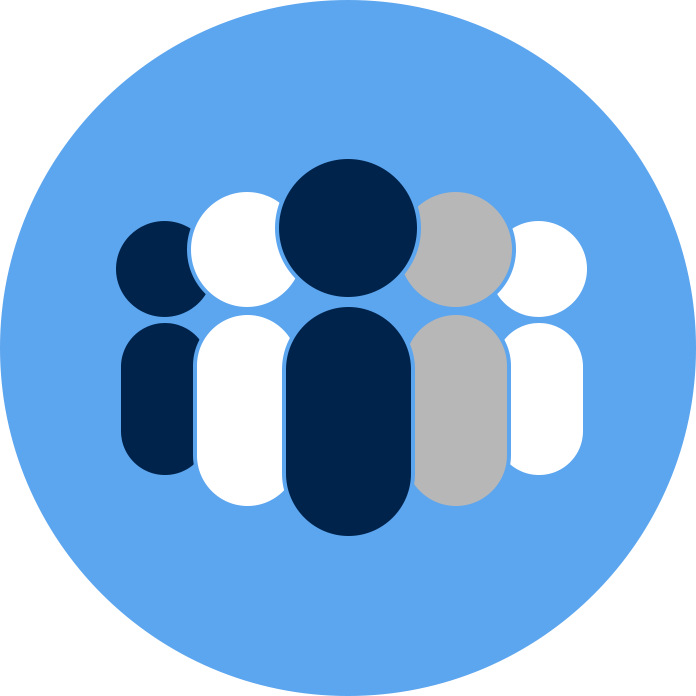 Join Us for the OPM1 Jobs Session
We will be leading a networking session at 11AM EST to facilitate conversations between employers and job seekers in precision medicine. Submit a resume directly to one of the listings below or attend the conference to speak with employers. If you would like to submit a job posting please fill out this form.
Join the Conference
Hear from world-renowned experts in precision medicine, including Wolfgang Huber, Clare Bernard, Stephen Altschul, Joseph Lehar, & more!