The Bioinformatics CRO Podcast
Episode 52 with Yuri Deigin
Yuri Deigin, co-founder of YouthBio Therapeutics, discusses developing rejuvenation gene therapies based on partial reprogramming and his role reinvigorating investigations into the origins of SARS-CoV-2.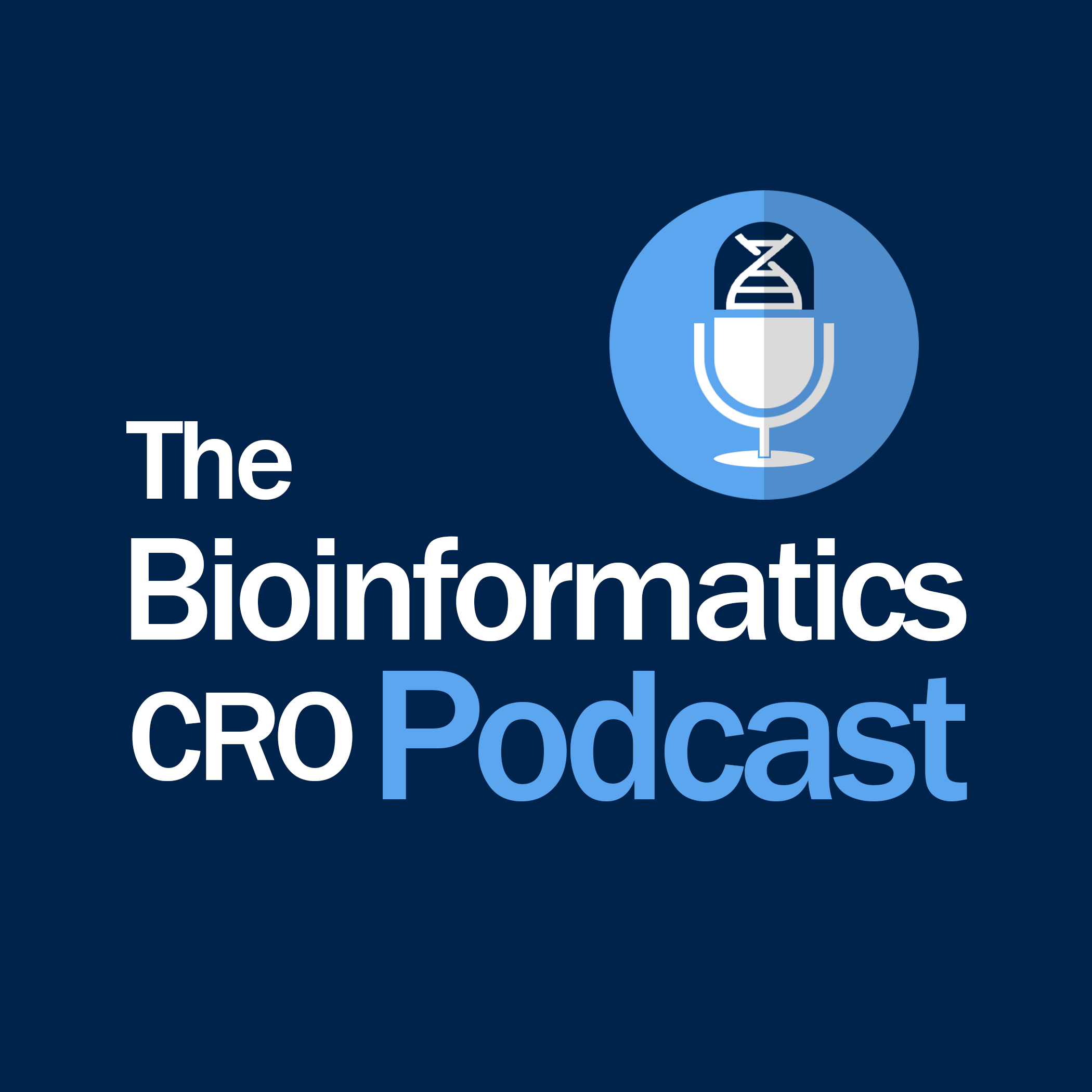 On The Bioinformatics CRO Podcast, we sit down with scientists to discuss interesting topics across biomedical research and to explore what made them who they are today.
You can listen on Spotify, Apple Podcasts, Google Podcasts, Amazon, and Pandora.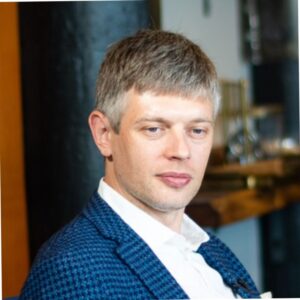 Yuri is co-founder of YouthBio Therapeutics, a company developing gene therapies for rejuvenation.
Transcript of Episode 52: Yuri Deigin
Coming soon…