The Bioinformatics CRO Podcast
Episode 36 with Bettina Hein
Bettina Hein, CEO and founder of juli, is a serial tech entrepreneur, using artificial intelligence to help people manage symptoms of chronic illness.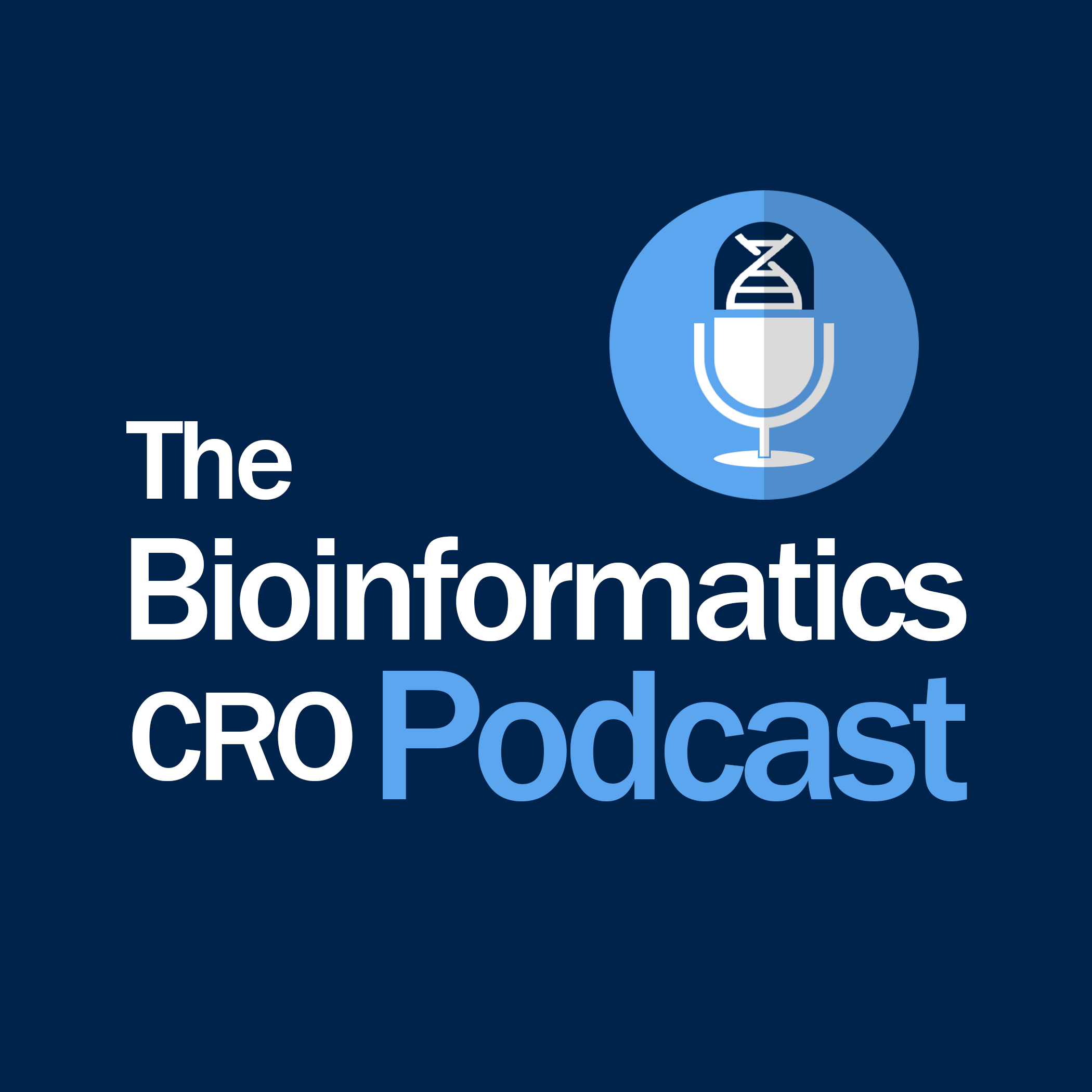 On The Bioinformatics CRO Podcast, we sit down with scientists to discuss interesting topics across biomedical research and to explore what made them who they are today.
You can listen onSpotify, Apple Podcasts, Google Podcasts, Amazon, and Pandora.

Bettina is founder and CEO of juli, an AI based symptom tracker for people with chronic illness. A serial tech entrepreneur, she is a Young Global Leader at the World Economic Forum and was Massachusetts' Immigrant Entrepreneur of the Year in 2018.
Transcript of Episode 36: Bettina Hein
Coming soon…