The Bioinformatics CRO Podcast
Episode 18 with Grant Belgard
Our regular host, Grant Belgard, founder of The Bioinformatics CRO, talks about his career working remotely and how he expects technology to change the biotech industry.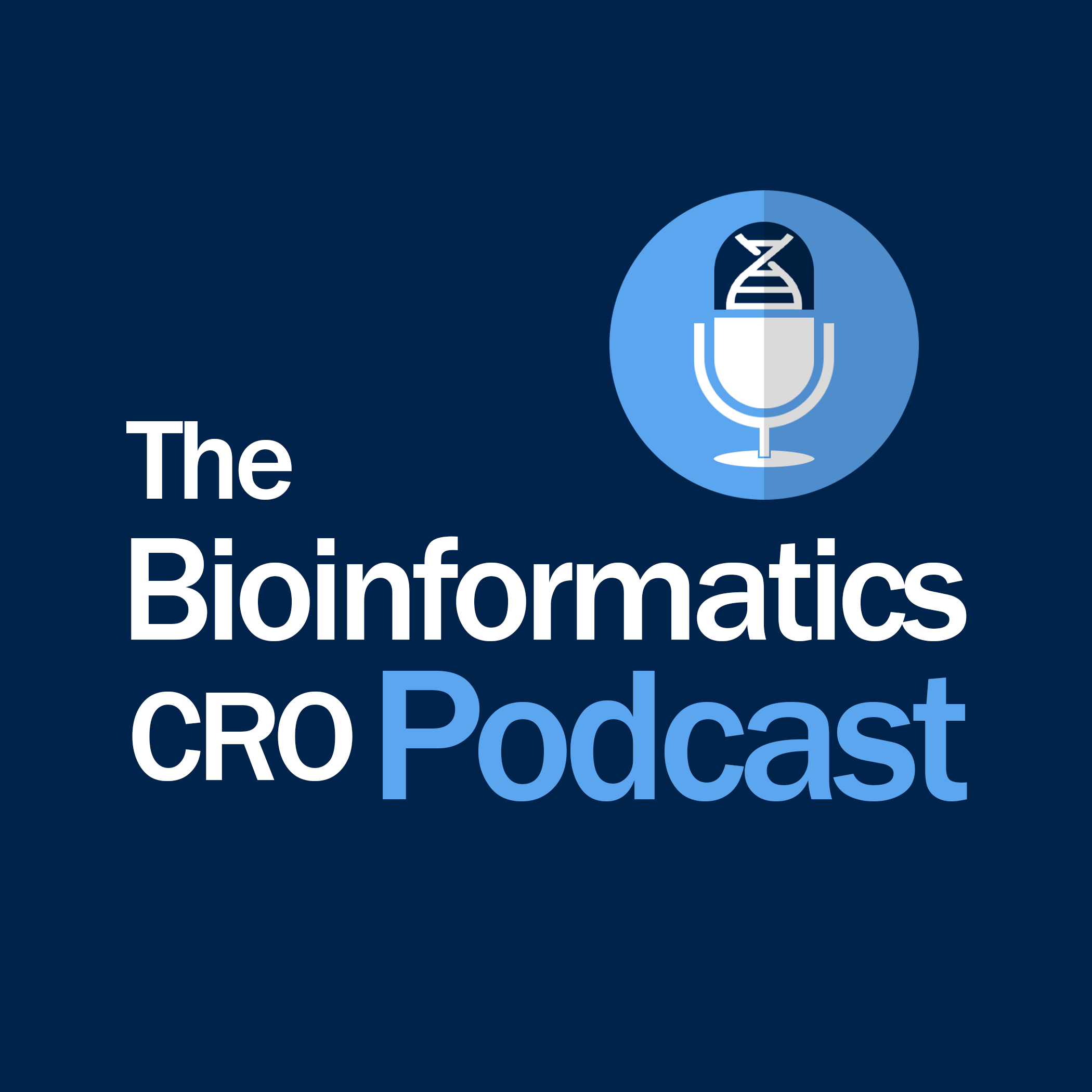 On The Bioinformatics CRO Podcast, we sit down with scientists to discuss interesting topics across biomedical research and to explore what made them who they are today.
You can listen onSpotify, Apple Podcasts, Google Podcasts, Amazon, and Pandora.

Grant is founder and CEO of The Bioinformatics CRO as well as head of bioinformatics at bit.bio. He previously earned a doctorate from the University of Oxford as a Marshall Scholar, with joint training at the NIH, and worked as a research scientist in biotech.
Transcript of Episode 18: Grant Belgard
Coming soon…