The Bioinformatics CRO Podcast
Episode 21 with Noor Siddiqui
We spoke with Noor Siddiqui about how Orchid is using polygenic risk scores for common diseases for preimplantation screening.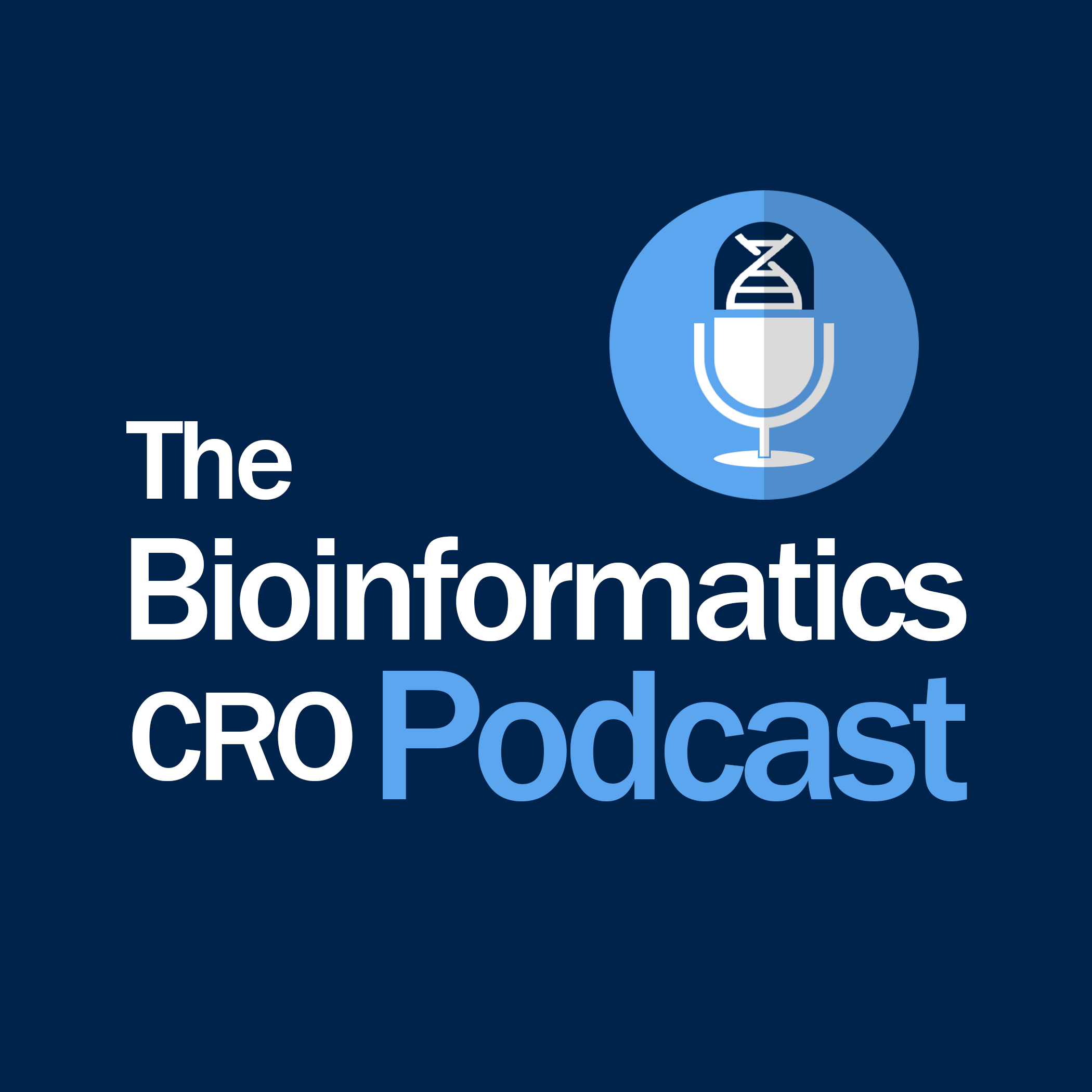 On The Bioinformatics CRO Podcast, we sit down with scientists to discuss interesting topics across biomedical research and to explore what made them who they are today.
You can listen onSpotify, Apple Podcasts, Google Podcasts, Amazon, and Pandora.

Noor is the Founder and CEO of Orchid, a reproductive technology company. Prior to Orchid, Noor was an AI researcher at Stanford where she worked on applications of deep learning to genomics. She was also formerly a Thiel Fellow, working at Remedy.
Transcript of Episode 21: Noor Siddiqui
Coming soon…