The Bioinformatics CRO Podcast
Episode 11 with Vay Cao
We chat with Vay Cao, founder of Free the PhD, about her journey from neuroscience to an MSL-like role and how PhDs can leverage their experiences to get that first job outside academia.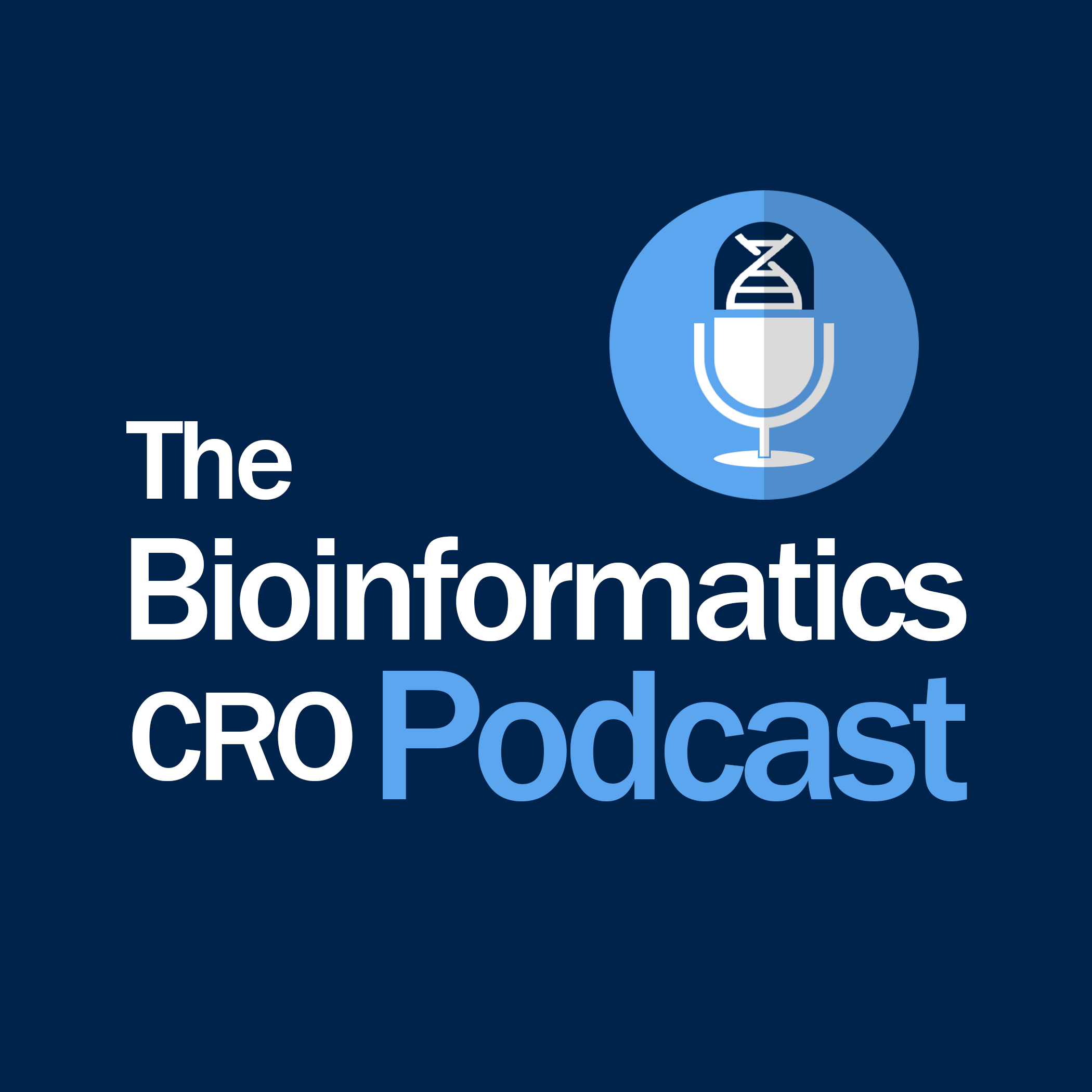 On The Bioinformatics CRO Podcast, we sit down with scientists to discuss interesting topics across biomedical research and to explore what made them who they are today.
You can listen onSpotify, Apple Podcasts, Google Podcasts, Amazon, and Pandora.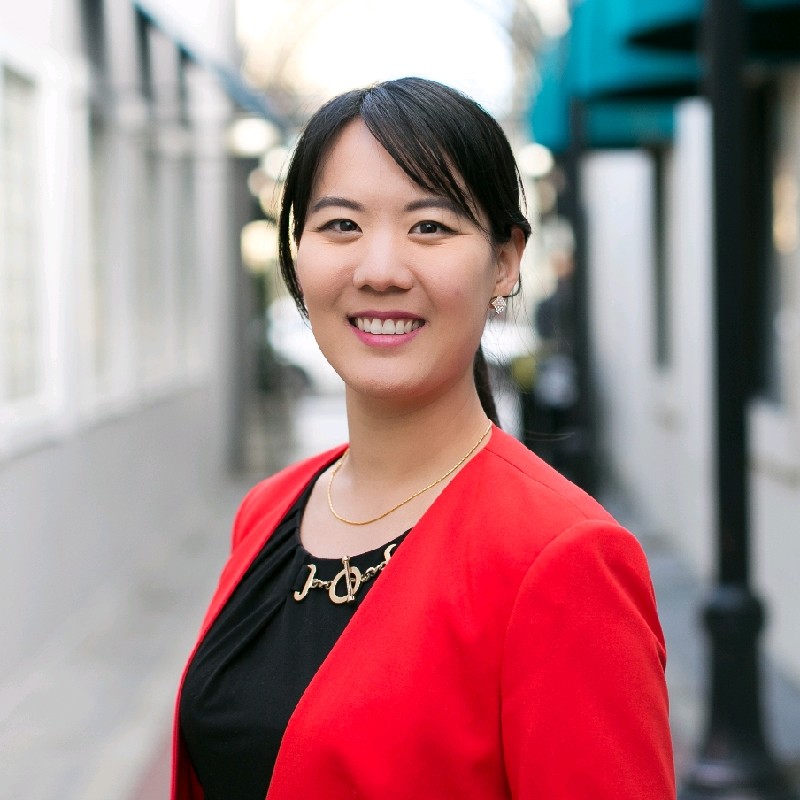 Vay is a neuroscience Ph.D. who made the transition from academic postdoc to business professional at a biotech startup. She founded Free the PhD to provide career counseling and a peer support system to current students looking to move out of academia.
Transcript of Episode 11: Vay Cao
Coming soon…