The Bioinformatics CRO Podcast
Episode 51 with Adam Freund
Adam Freund, founder and CEO of Arda Therapeutics, discusses how targeted killing of pathogenic cells could be used to treat chronic disease and aging.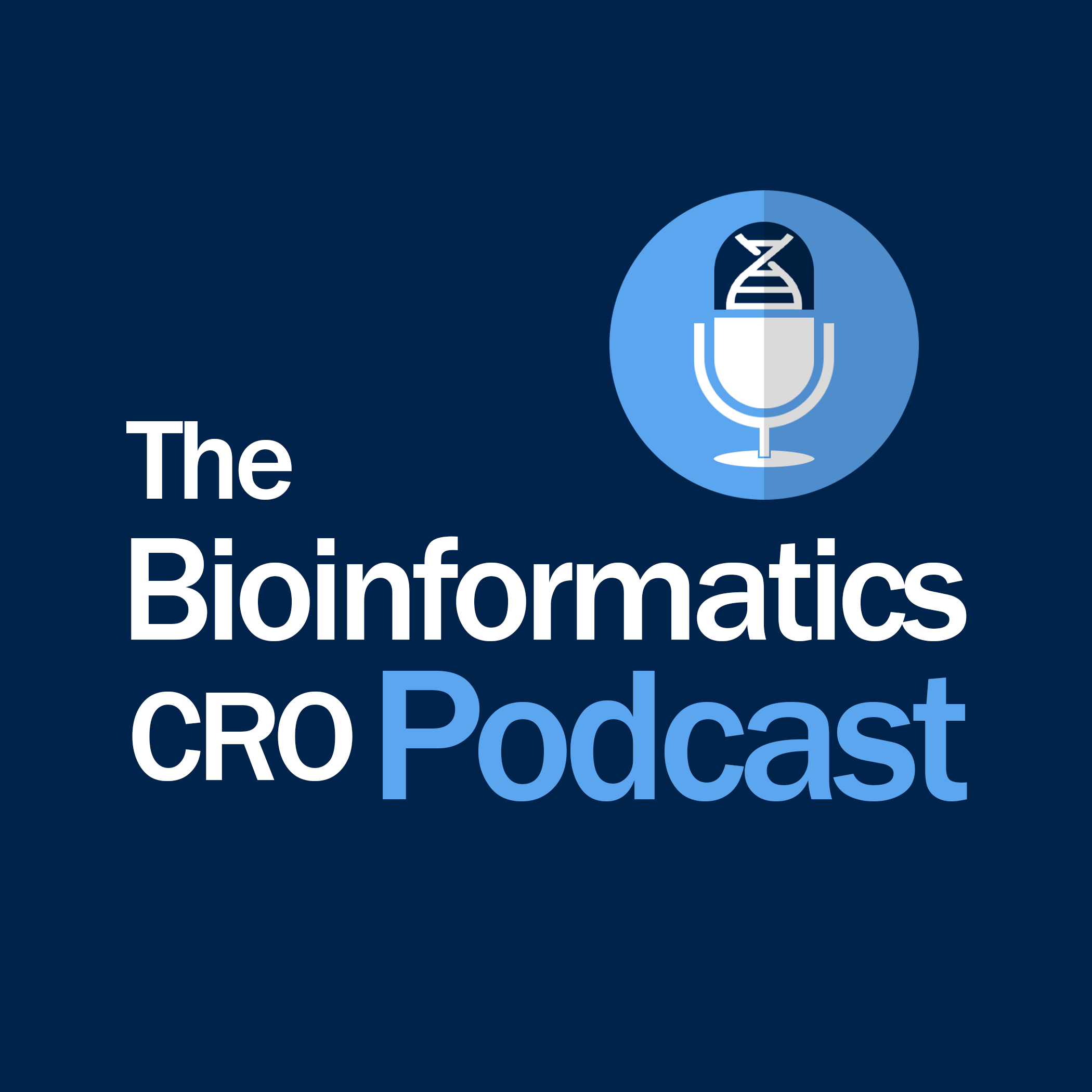 On The Bioinformatics CRO Podcast, we sit down with scientists to discuss interesting topics across biomedical research and to explore what made them who they are today.
You can listen on Spotify, Apple Podcasts, Google Podcasts, Amazon, and Pandora.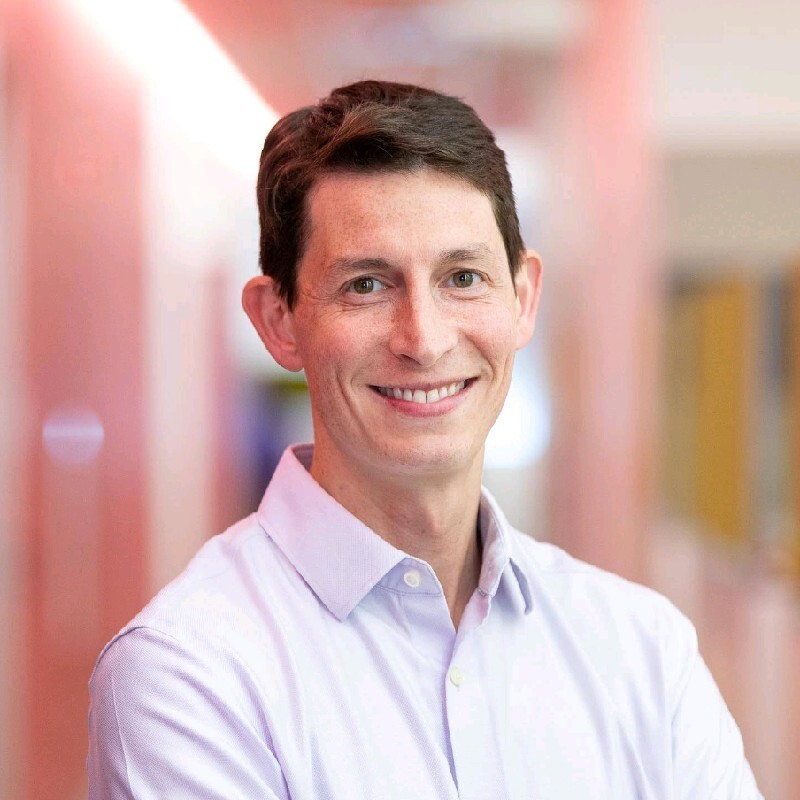 Adam is founder of and CEO of Arda Therapeutics, a company using single-cell sequencing to characterize and target pathogenic cells to treat chronic diseases and aging.
Transcript of Episode 51: Adam Freund
Coming soon…