The Bioinformatics CRO Podcast
Episode 50 with Alfredo Andere
Alfredo Andere, co-founder and CEO of Latch Bio, discusses the unique challenges facing young entrepreneurs and the future of cloud computing in biology.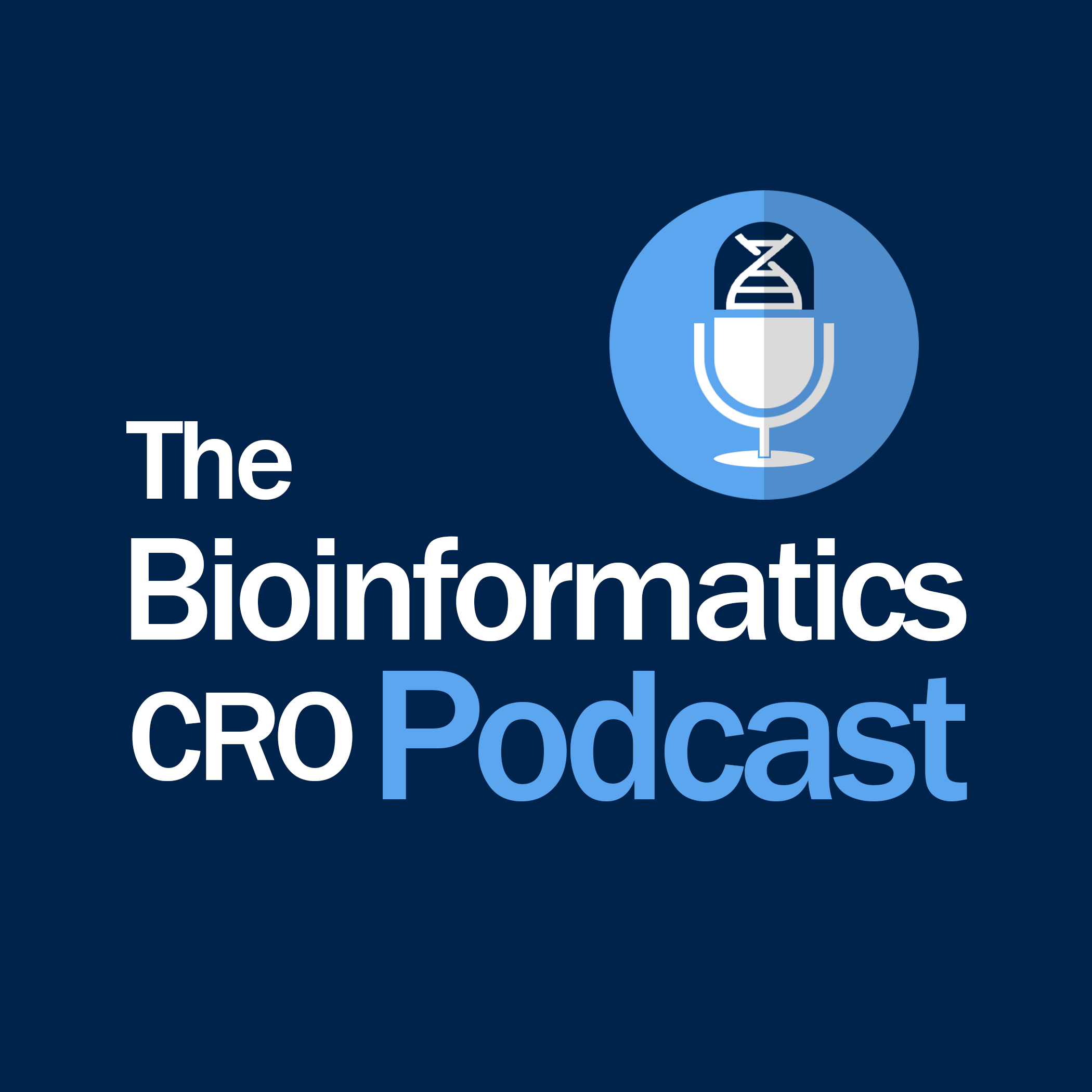 On The Bioinformatics CRO Podcast, we sit down with scientists to discuss interesting topics across biomedical research and to explore what made them who they are today.
You can listen on Spotify, Apple Podcasts, Google Podcasts, Amazon, and Pandora.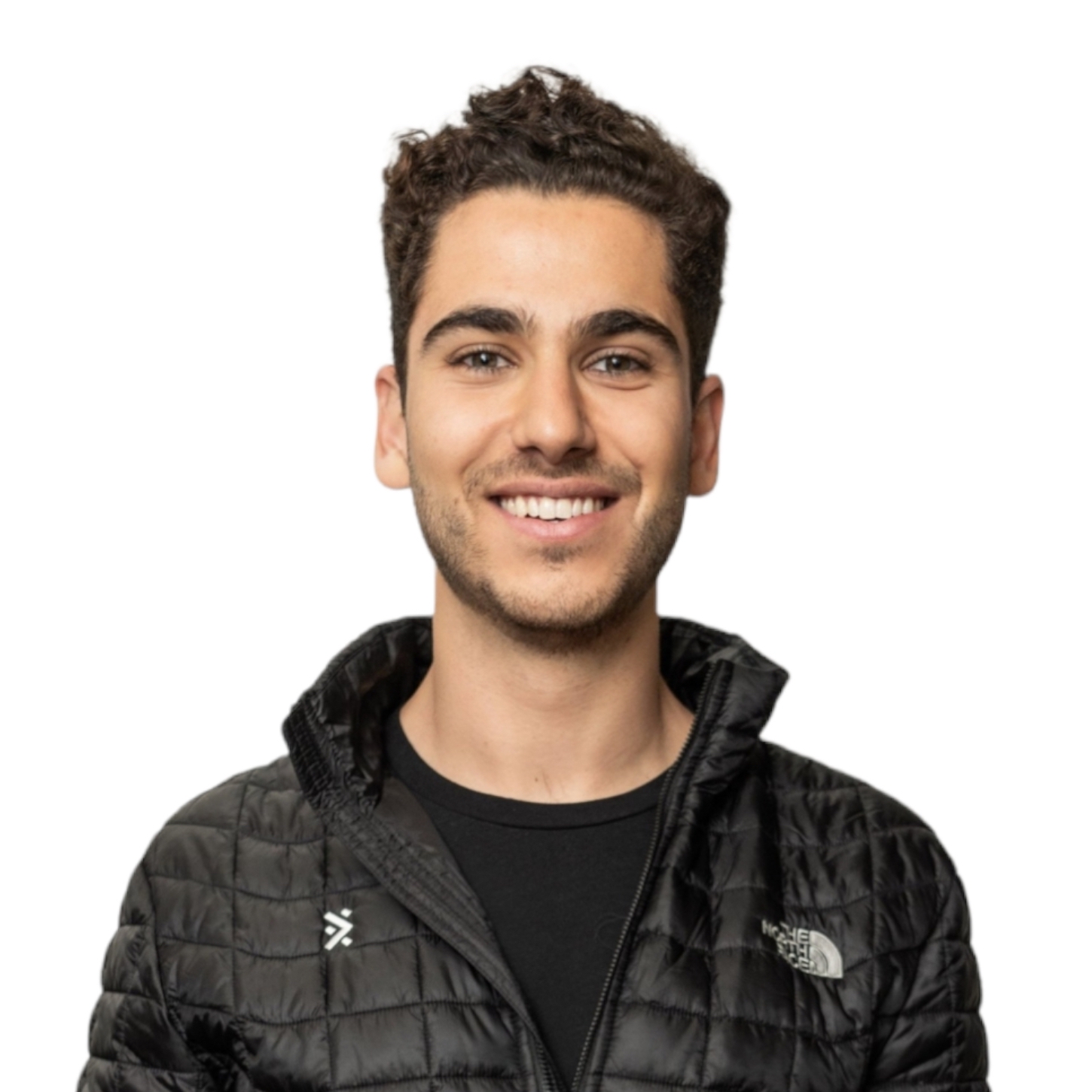 Alfredo is co-founder of and CEO of Latch Bio, a cloud bioinformatics platform that enables collaboration between computational biologists and wet lab researchers.
Transcript of Episode 50: Alfredo Andere
Coming soon…