The Bioinformatics CRO Podcast
Episode 46 with Amar Gajjar
Amar Gajjar, world-renowned neuro-oncologist and chair of the Department of Pediatric Medicine at St. Jude Children's Research Hospital, discusses emerging treatments for pediatric brain tumors such as medulloblastoma.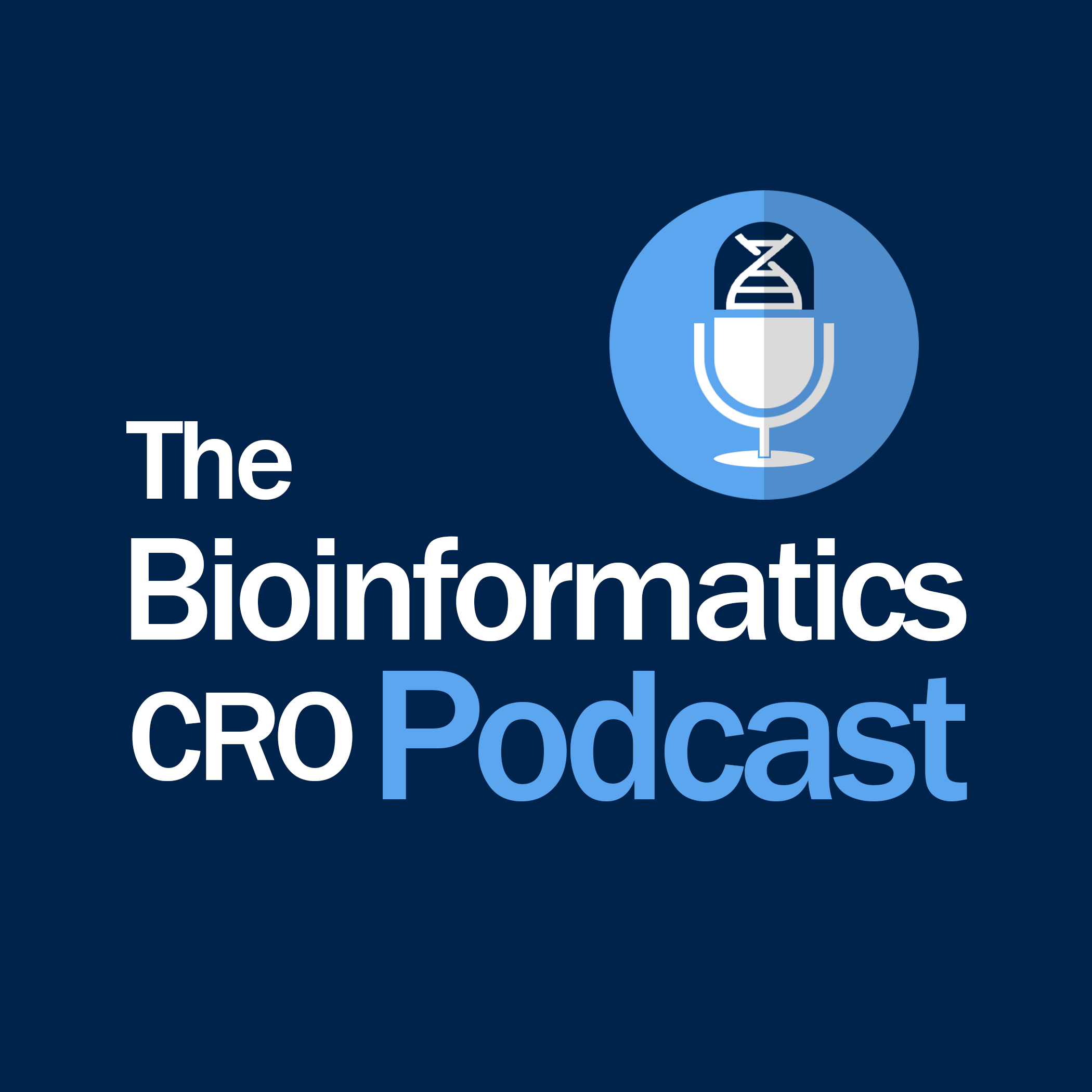 On The Bioinformatics CRO Podcast, we sit down with scientists to discuss interesting topics across biomedical research and to explore what made them who they are today.
You can listen on Spotify, Apple Podcasts, Google Podcasts, Amazon, and Pandora.
Transcript of Episode 46: Amar Gajjar
Coming soon…